Priyanka Chopra is a famous actress in India. She is not only working in Bollywood. She is also working in Hollywood. She has various movies and projects nowadays and has become very popular worldwide. She is Last seen in The White Tiger and The Matrix Resurrection.
Priyanka Chopra won the title of Miss World in 2000. After that, she started working in Bollywood and did various Hindi movies, and made a place in audience hearts with her incredible acting skills. She made her debut in 2002 and won the Filmfare award for Best  Female Debut. 
After her debut, she never sees back in her life and gets work with her hard work in various movies of Bollywood and Hollywood and getting various awards and Titles. Now she is in the race of another title which she leads by a significant margin to know about this read full article carefully.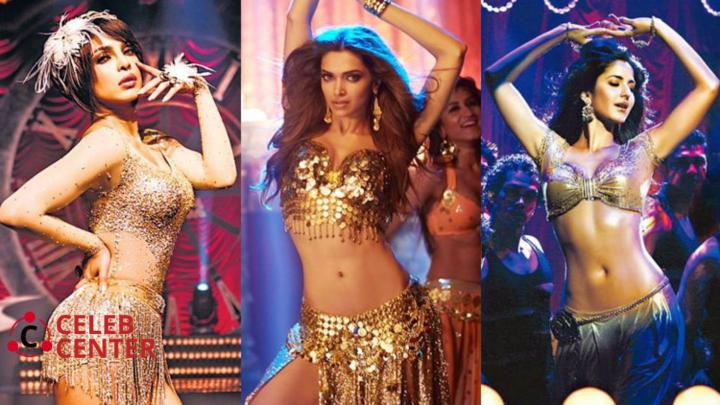 Now she won another title and became the most popular Bollywood celebrity on Instagram with 72.4 million Instagram followers  by beating Shardha Kapoor.
With 68.6 million followers. She also beat various celebrities Like Akshay Kumar(58.3 million), Katrina Kaif(55.9 million), and Deepika Padukone(63.4mellion). Akshay Kumar is the most followed male actor on Instagram with 58.3 million followers.