Introduction
Lombard, one of the divas of the nineties, aka, Louise Marie Perkins is an English actress. She was famous for her role as Evangeline Eliott in the BBC drama the house of Eliott. She was born in London, England. She was and still is quite the sensation among the newbies today. Her first debut was in the film twice upon a time in the year 1988. It is hard to depict, but she's the mother of two.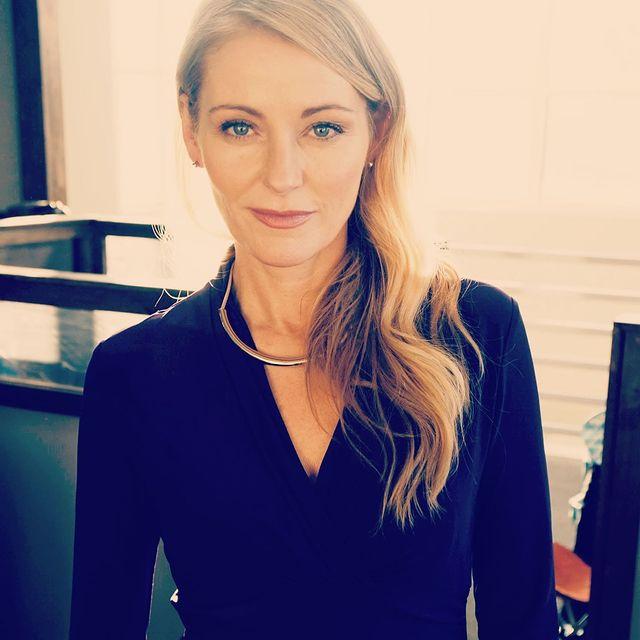 Career
Lombard's career was recognized for her role in the tv drama "House of Eliott" where she played the character of Evangeline Eliott. Another break of Lombard was the series Chancer from there she went on to play a role in the tv dramas Bodyguard and Metropolis.
 Her several other films were My Kingdom, After the Rain, and  Gold in the Streets. There is a lot one can say about her beauty. She was published as People's Magazine's one of 50 most beautiful people in the world.
After that starred in many movies like Tale of the Mummy in 1998 and Esther in 1999. 
In the year 2004, in November, Lombard began the recurring role on the TV series, CSI: Crime Scene Investigation during seasons 5 and 6 and made her first appearance in season 5, episode 7. She played the character of Sofia Curtis who is a crime scene investigator, who later becomes a homicide detective.
She was also in the movie Hidalgo. The movie is about a pony express courier who travels with his horse to Arabia, he participates in a dangerous race around the world where the winner would be entitled to a big prize.
She also played the role of Special Agent Lara Macy in charge of the NCIS Office of Special Projects which is  Los Angeles.
Like most other celebs she is also active on social media platforms such as Twitter and Instagram. She has over 70.7k followers on Instagram. Although she doesn't have a Facebook account. Her net worth is around $5 million.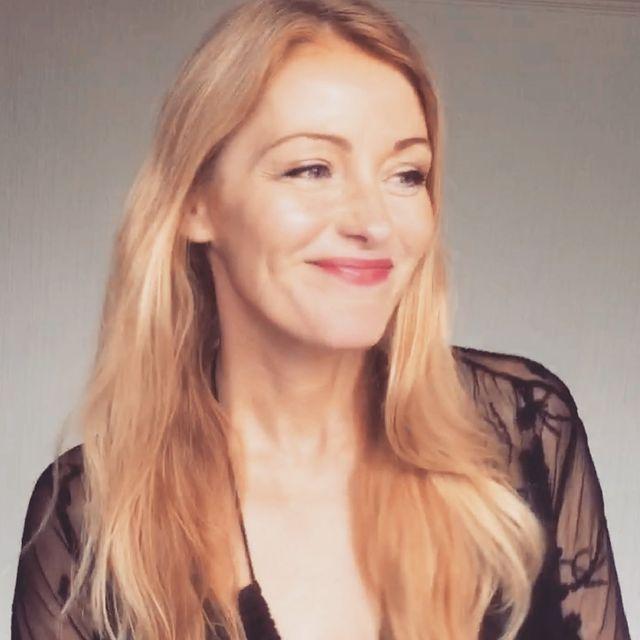 Early life
Unlike some actors, Lombard attended Trinity Catholic High school, a Roman Catholic school. From there she Received a general certificate of education. Later she went on to specialize in English literature from Cambridge University. She also studied painting and photography at Central Saint Martins College of Art and Design, London. Lombard is now an actress by profession and was one of a kind in the 90s.
The actress was certainly taken away by life in Southern California but gradually started hating it. The birth of her son made her feel that she had roots there. According to her fame has more cons than pros and that if you invite it, it will come. Lombard has never courted fame and over the years her experience of fame has resulted in her disliking it. according to her inner circle, she had obtained her strong feminist character from the movie, Kiss of Death. She was also inspired by the book written by Sally Clark, who she describes to be stronger than her. These have inspired her through the years. 
Family and marital status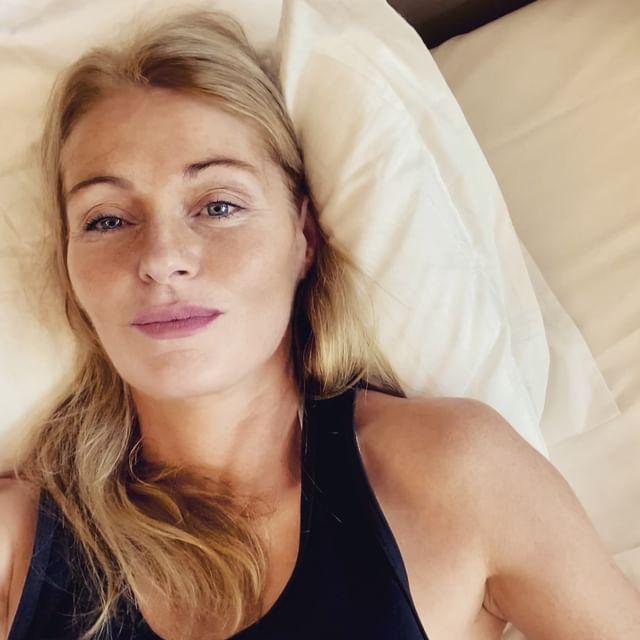 Lombard was born on September 13, 1970. Her birth name is Louise Marie Perkins. 
The information on her parents is unknown. She was born and brought up in Redbridge, London, England. Ethnically she is Irish and her nationality is British. Accordingly, to inner sources, she has seven siblings. She is the fifth of seven siblings.
Lombard tied the knot with Alejandro Sol in the year 1998. Unfortunately, her married life was not as perfect as any woman would have wanted and so is now divorced. Before this, she was married to Jon Stephen but they eventually got divorced. She is the mother of two, namely Rafaella Sol and Alejandro Sol jr.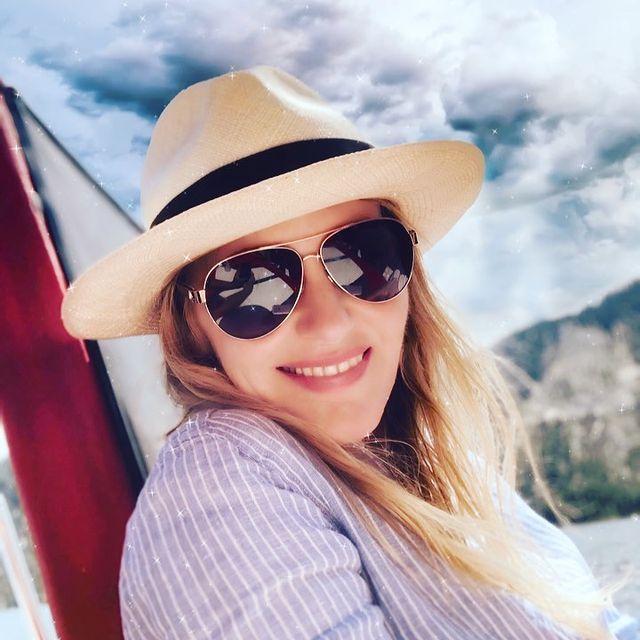 Physical appearance
To date, she is considered one of the most beautiful women of her age. She's a blondie with beautiful blue eyes. She is five feet and seven inches tall. Being this old and the mother of two it's really difficult to live up to a body that is approved by society, Lombard seems to have done it perfectly. She weighs around 123 lbs. Her exact body measurements are currently not available.
Name
Louise Lombard
Nick Name
Louise
Profession
Actress
Date of Birth
13 September 1970
Place Of Birth
Redbridge, London, England
Nationality
British
Zodiac Sign
Virgo
Height
In feet & inches- 5'5″
Family
Not Known
Relationship Status
Divorced
Wife/Husband
Alejandro Lombard
Schooling
Trinity Catholic high school
College
St. Martin's college in London
Cambridge University
Education Qualifications
Studied Painting and Photography
English Literature
Hair Color
Blonde
Eye Color
Blue
Net Worth
6 Million USD (Approx)
Facebook –
Instagram – https://www.instagram.com/louiselombard/
Twitter –