About: 
Brigette Lundy Paine was born on 10th August 1994 in Dallas, United States. Brigette Lundy Paine is of English descent and an American citizen of white ethnicity. They identify their gender as non-binary. Paine's height is 5 feet 9 inches and their dark brown hair and hazel eyes are notable factors about their physical appearance. Brigette Lundy Paine has a sibling brother and their mother is Laura Lundy Paine. Their father's name is Robert Paine. Both their parents are directors and actors. They are a family of 4. 
They became well known for playing the role of  Ted Logan's daughter in the comedy science-fiction movie Bill and Ted Face the Music. They are a popular television and film actor, popular for their role in Atypical, a Netflix original drama series. In the series, they played the role of the drama's deuteragonist, Casey Gardener. Their acting career started when they were very young. The first time they played a role they were the age of two years old and acted with their parents onstage. As of the year 2021, their age is currently 27 years old.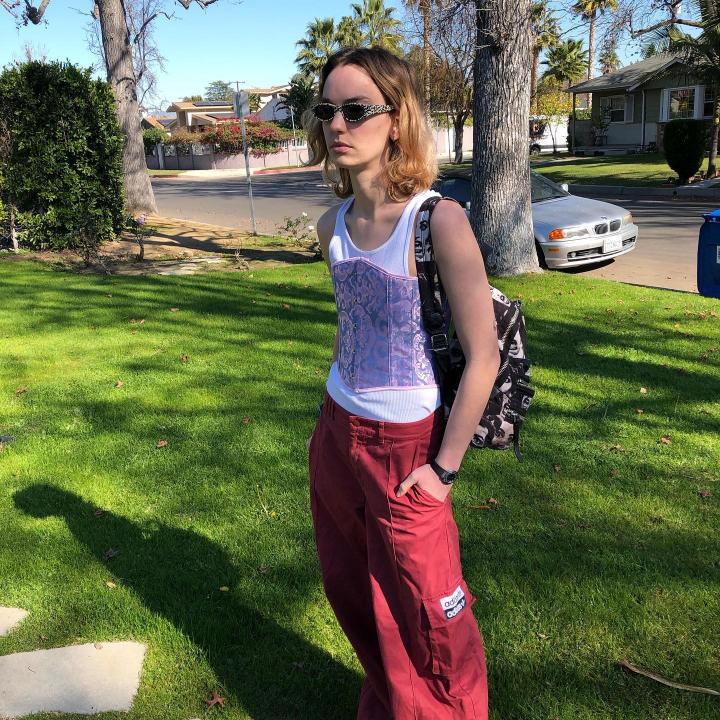 Early Life & Career
Paine's career as an actor started when they were very young that is when they were 2 years of age. Later at the age of 5, they played the role of the main character in Rumpelstiltskin. They were born to Laura na Robert Paine in 1994 and their only sibling brother namely Benjamin Lundy Paine is autistic. Their career has revolved around their own family profession of acting and directing since their parents are well-known figures in the entertainment industry. Despite they wanted to become a scientist they successfully made a career out of acting in the entertainment industry. They completed their high schooling in Alameda, California at Encinal High School. They enrolled their name into new york university and completed her graduation while staying in new york in the year 2015. 
They made their debut in the world of acting when they played the role of Casey Gardner in the streaming American comedy-drama series Atypical in 2017.  They made their appearance in the crime mystery genre American drama movie, Irrational Man in 2015 where she played the role of Braylin student. Their second opportunity came when they acted in the science fiction genre comedy-drama American film Downsizing where they played the role of Dusan's partner in 2017. The third opportunity arrived when they played the role of Maureen Wheels in The Glass Castle, a biography-based drama movie in the same year. Their acting skills were recognized to be fantastic and mesmerizing through the series named Atypical where they played the role of Casey Gardner in 2017 and the series is ongoing in 2021. They also played the role of Lara in the Wilde Wedding which was aired in limited theatres in 2017.
 Finally, in 2020 they played the role of the female lead in the science fiction film  Bill & Ted Face The Musicas Logan Watson where they hit the majority of their popularity and their skills were recognized by the global audience. In 2018 Lundy Paine played the role of four-finger Annie, as one of the main characters of the American comedy film targeted towards a universal age-based audience, action Point.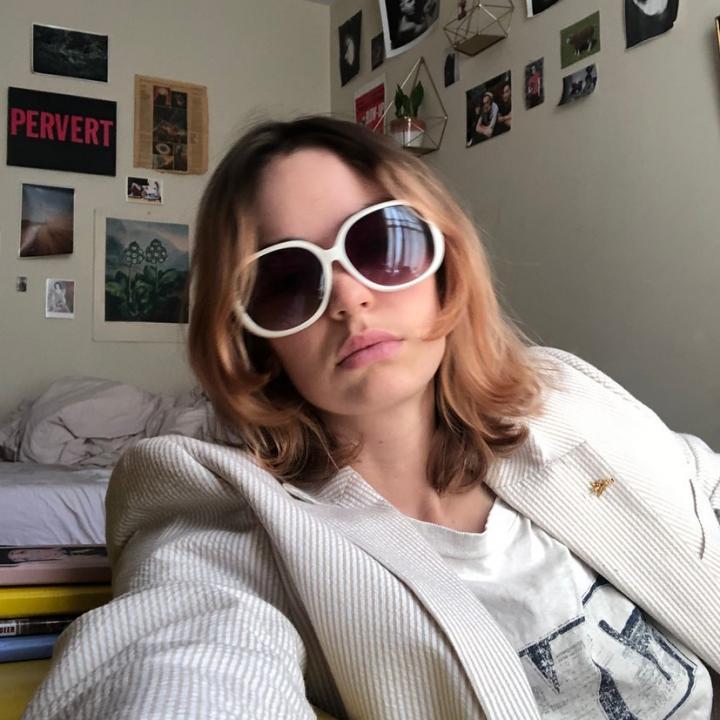 Family and Marital Status:
Brigette Lundy comes from a well-to-do and supportive Christian family and identifies themself as bisexual. They were born in Dallas, Texas located in The United States. She studied in Encinal High School in California and completed her graduation while building her career as an actor.  Brigette Lundy Paine is single and not married as in the current period. The actor is focusing on their profession as an actor currently who is actively involved in environmental activism and as a result, selects their products for daily use very carefully considering factors such as if they're environmentally friendly or are they free from animal testing. They want to study environmental science at one point in their life
There has been no news from any source regarding them dating anyone or if they are in a relationship with anyone. The actor aside from their acting skills is also one of the singers and the co-founder of the vocal band Subtle Pride which is composed of themselves and their friends, Zack Donovan, Misha Brooks, and Mina Walker. They are also the co-founder of the art publication and also the fashion magazine which they initially started to sponsor their band namely, Waif Magazine.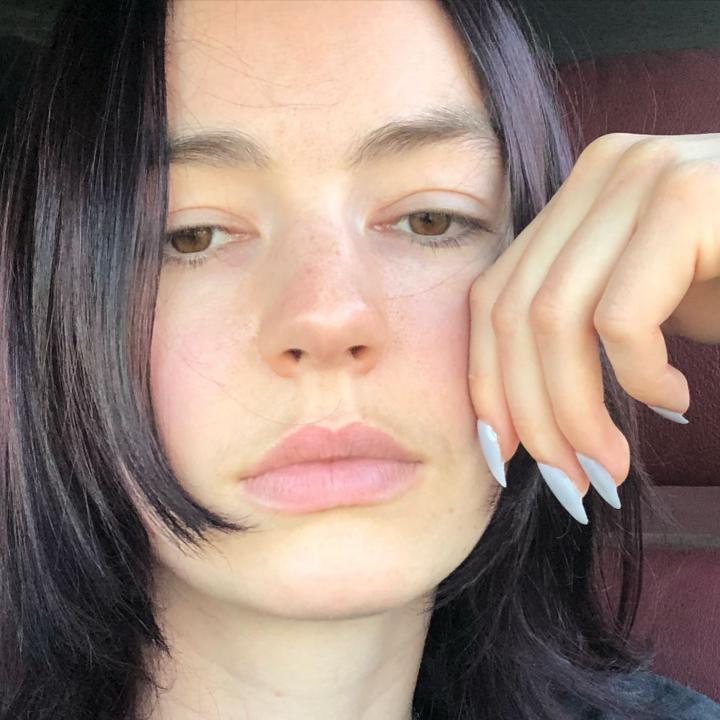 Physical Appearance
Brigette Lundy Paine is 5 feet 9 inches, weighs 60 kilograms that is 132 pounds, their body measurement counts as 32-24-33 inches, and is an extremely pretty and gorgeous actor. They possess a beautiful and curvaceous figure with a very fit body measurement.  Their charismatic personality is a part of their charms. The color of her eyes is that of a beautiful and glittering hazel and the hue of their hair is a dark subtle brown and flows beautifully across their shoulders down to their mid-waist.  Austin North's net worth ranges around $500 thousand USD.
Name
Brigette Paine
Nick Name
Brigette
Profession
Actress
Date of Birth
10 August 1993
Place Of Birth
Dallas, Texas, United States
Nationality
American
Zodiac Sign
Leo
Height
5 feet 8 inches 
Family
Father: Robert Paine
Mother: Laura Lundy-Paine
Brother(s): Benjamin Lundy-Paine
Sister(s): Not Known
Relationship Status
US$ 500-600 Thousand approx.
Wife/Husband
Not Known
Schooling
Not Known
College
New York University (2015)
Education Qualifications
Graduated
Hair Color
Black
Eye Color
Hazel
Net Worth
US $700 Thousand approx.
Facebook –
Twitter –
Instagram – https://www.instagram.com/briiiiiiiiiig/