Arjun Kapoor is a Bollywood actor and son of Mr Boney Kapoor. He is next seen in Ek villain returns with John Abraham, Disha Ptani and Tara Sutaria. As you all know, the personal life of any Bollywood celebrity is not personal nowadays; everyone knows about it through their social accounts and starts commenting and giving their opinions about their personal life. Some fans appreciate it, or some haters start trolling them.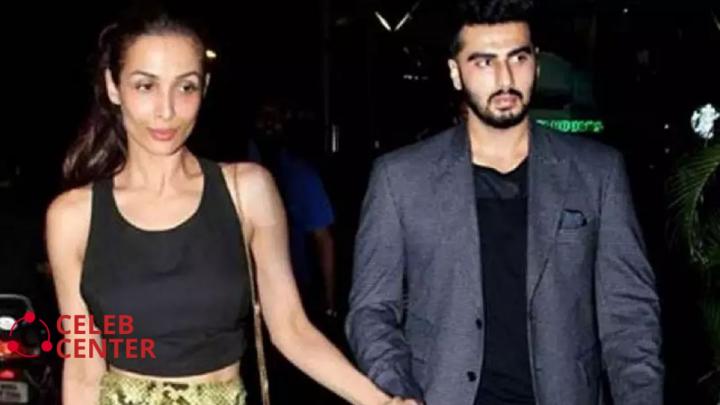 There are many topics to troll, maybe their clothes, their relationships etc. and nowadays, there is trolling for Mr ARjun Kapoor for his relationship with Malaika Arora to know the reasons read the full article carefully.
Trolling started when He posted his picture with Malaika while she was kissing his cheeks with his caption, "As the dust settled in 2021, we want to wish you a happy new year", and the audience started trolling them because of their age difference; Arjun was 36 years old, Malaika was 48 years old, and there is a 12-year gap between their ages.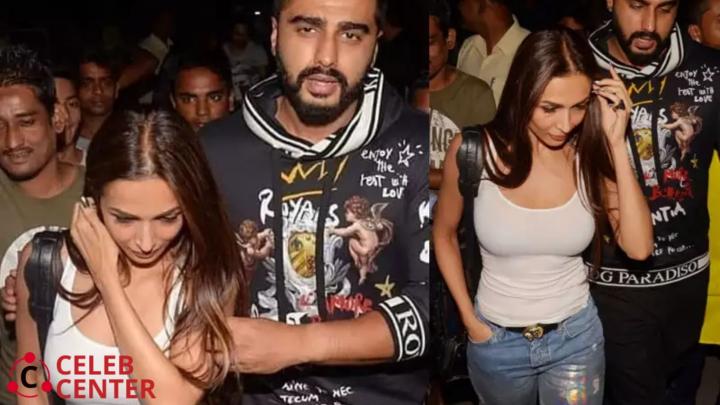 Arjun said during an interview that it is my personal life, and it is my choice that I will do it. Every trolling is just like negativity or has no impact on my personal life. He also says that it's a ridiculous thought process to look at the age we should live life and let life move on and its reality. Why should we judge anyone if they both are happy together. Then who are we to judge them?