Arjun Kapoor is a Bollywood actor son of Mr Boney Kapoor and Mona Shourie. But Mr Boney Kapoor divorced his wife Mona in 1996 and married actress Sridevi. They have two daughters named Janhvi and Khushi.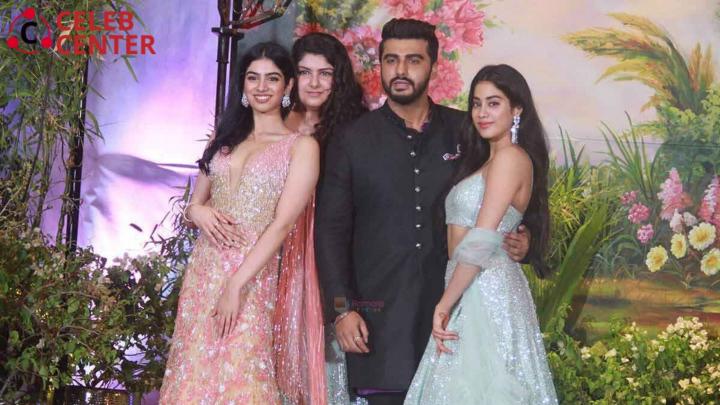 Both Janhvi and Khushi are stepsisters of Arjun Kapoor, and in his interview, he gives light on his relationship with both of his stepsisters. He told a magazine that for the last some years, I've been close to my stepsisters and my father. 
He said that this all happened only after the death of his stepmother, Sridevi, and it made his relationship with his father easy. He also says that when they are together, he analyses the similarity of his stepsisters with his father because he never got the time before that to do that thing.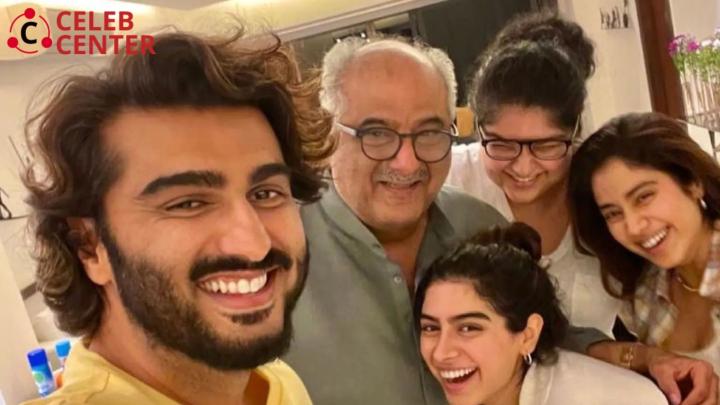 He also speaks about his relationship with his real sister Anshula. He says that our relationship is being overlapped, and we are designed the same way emotionally because our mom brought up both of us together. 
He also says I'm not making any false perception that we are a happy family and live on the same roof, but we discuss many things and continue to do the same. He also says that he loves to bully his sisters with his snarky sense of humour.