Shahid Kapoor is one of the most genuine actors in Bollywood. He recently finished a movie named  Jersey, a remake of a Telugu movie Of the same name, which is about a middle-class man who wants to become a cricketer but faces various issues and complications.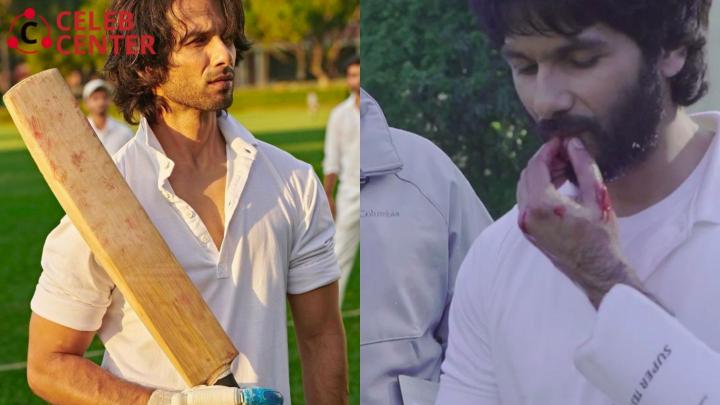 The original release date of Shahid's movie is 31 Dec 2021. Everyone is going into shock after listening to the movie has been postponed.
There are several meetings to take decisions on the movie releases. But because of increasing covid cases and the Delhi government shut down the theatre's announcement, the team decided to postpone the release.
Not only postponed but also discussion on premiering this movie on Netflix in place of theatre release. They also discussed with Netflix for the digital premiere of the movie, and everything goes well in this direction; almost everything is final, and the film will release on Netflix. They also started reducing hype around the movie because of additional costs and getting ready for the Ott release of the movie jersey.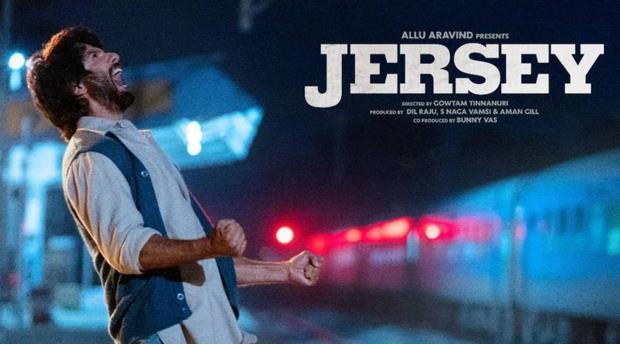 But then Shahid got knowledge about this, and he said that the movie deserves a Theater release. It is one of the most inspirational movies and quickly takes place in people's hearts. 
Shahid charged 31 Crores for this film, and he told the producer that he would reduce his acting fees to the extent of the additional cost that would pile up on the film due to the delay. If the budget escalates by Rs. 5 crores, he will reduce Rs. 5 crores from his fees. If the budget escalates by Rs. 10 crores, he will let go of Rs. 10 crores from his fees. 
Massive respect for Shahid, who did an excellent job for his special movie jersey, and he is confident that the movie made a special place in everyone's hearts, and people will fall in love with the movie. The producer gets convinced and delays the movie for theatre release to release it on the OTT platform.