Everyone here knows about Bollywood, and most of them think that the Bollywood industry is a Hindi version of Hollywood. The Bollywood term started being used in 1970, and it made its own identity, but the first Bollywood movie or Hindi movie was telecast in 1913. The first Hollywood movie was released in 1910, so it was almost simultaneous, and Bollywood had its own identity.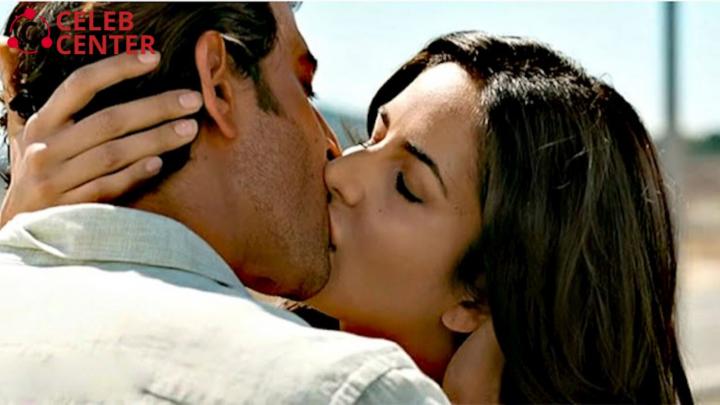 Indian cinema is famous because of its love romance even without kissing scenes. There are minimal kissing scenes in Bollywood. Salman khan had lightened the topic during his promotion of Antim. He illustrated how adult scenes increased day by day in various web series on various streaming services like Amazon Prime, Netflix which changed the censorship rules.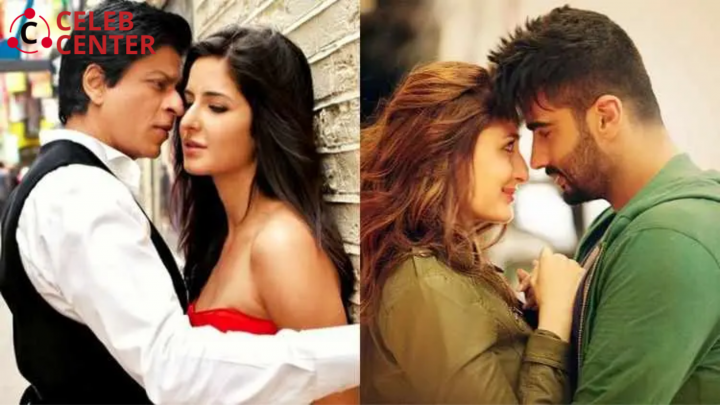 He also says that he never does this type of thing on the screen and doesn't do this type of stuff because if my family sees all ts, I won't be so comfortable. He is not creating any hate against anyone, but we all should understand the importance of the art and culture of our country. 
It is essential to understand our culture and follow the rules regarding censorship. The government also takes these rules seriously, which they make for the industry, and bans all those web series or movies that break them.