Introduction
Amber Lee Connors was born in Dallas, Texas, on April 9, 1991. She is an American voice actress. She is very well known for her character as Nozomi Kaminashi in the movie Keijo. She has also provided her voice for much Japanese anime and video games. Also for Miki Kawai from A Silent Voice, Ayano Hanasaki from Hanebado!, Pieck from Attack on Titan, Megakaryocyte from Cells at Work, and Mei Aihara from Citrus.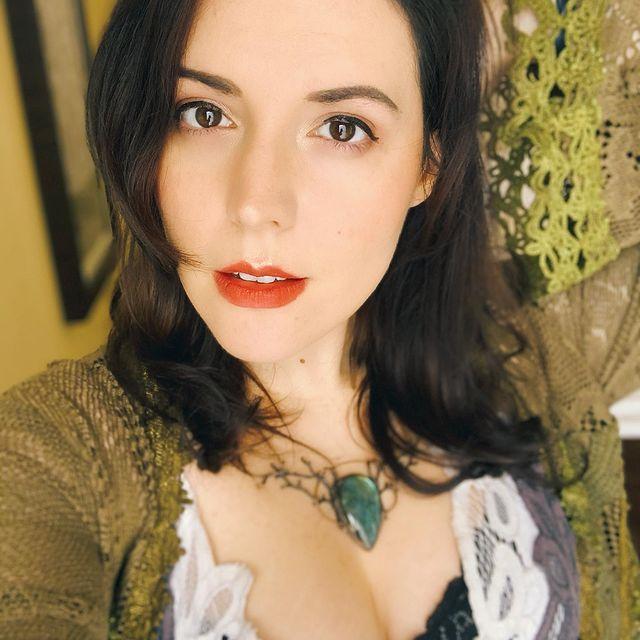 Career 
Amber's career as a voice actress is quite eccentric.
She started her career with the character Gaku in B'T X after which in 2003 she had her first voice acting role in a video game, Maple Story. In 2008 she provided a voice for Rei Kagurazaka in Hells. From then on in 2008 she started voicing various anime characters. In 2010 she voiced various other video games like the character Miri in the online game Vindictus and the character Tomomi Saikyo in Ladies vs Butterflies. For the years 2021 and 2013, she did voice covers of 15 different characters which are mostly from video games. She even voiced Viconia Devin who is a mod character in a video game.
Sources from her inner circle say that is very passionate, optimistic, goal-oriented and a workaholic to say the least. She is the co-founder and director of Sound Cadence Studios LLC, which was started in 2013. She is the casting director of Stunlock Studios. She has been a voice actress in Freelance since October 2007. Some of her previous commercials include Nintendo, Hasbro, LG, Kotex, John Deere, Planned Parenthood, Texas Tech University, and more.
Her voice acting credits had peaked from the year 2015 to 2020 some of which are:
Pokemon the 'Bridged Series (TV Series)
Five Nights at Freddy's World (Video Game)
Sakura Quest (TV Series)
My Hero Academia (TV Series)
Five Nights at Freddy's: Help Wanted (Video Game) 
Dragon Ball Z: Kakarot (Video Game)
She has also specialized in VoiceOver, Acting, Casting & Directing, Character Voices, Modeling, Commercial Voices, Audio Mixing & Editing, Script Writing, Demo Reel mixing & design, Sound effects Design, ProTools12, Goldwave, Adobe Audition, Sony Vegas.
According to recent sources, she has a net worth of $5 million.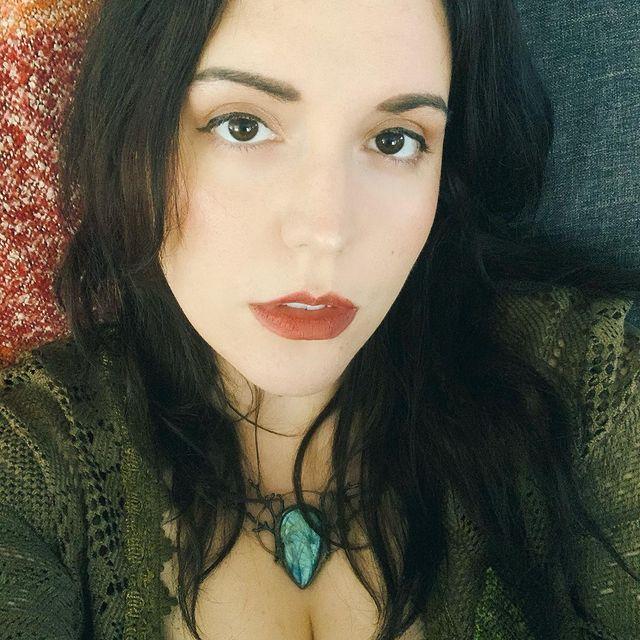 Early Life, Education.
Not much is known about early life. Some sources say that she was born in Cleveland, Ohio. Although she is quite well educated in the field of her career. Did you know that she had taken singing classes from Baldwin Wallace University? Yes, she is also a singer but predominantly a voice actress. She has a high school degree in psychology from Strongsville High School and studied there from the year 2006 to 2009.
She also studied the Japanese language at Cuyahoga Community College. 2015 and a voice training degree from Baldwin Wallace University in the year 2016.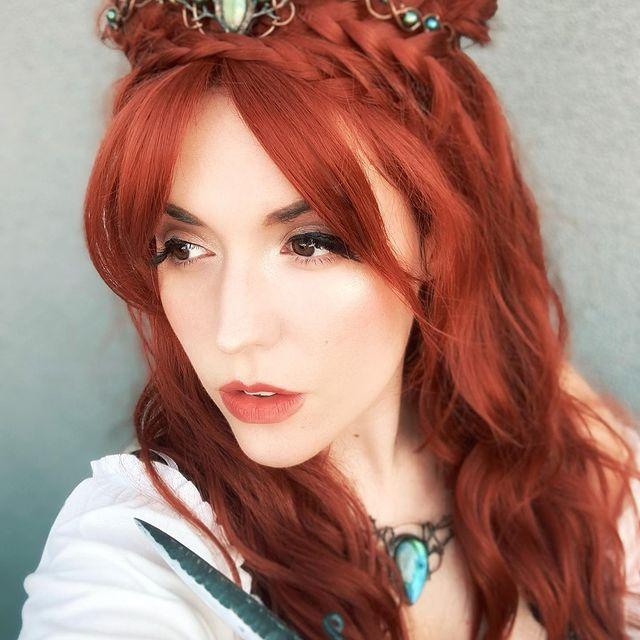 Family and marital status
Sources say that she is married to a commoner named Howard Wong. Information about her personal life and family is not well known. The names of her siblings are also not known to the present date.
Physical appearance
Amber is a 30 years old voice actress. She has beautiful brown eyes and brown hair. Her height and weight are not known. There is not much information about her physical appearance.
Name
Amber Lee
Nick Name
Amber
Profession
Voice Actress
Date of Birth
April 9, 1991
Place Of Birth
Dallas, Texas
Nationality
American
Zodiac Sign
Not Known
Height
5 feet 5 inches
Family
Not Known
Relationship Status
Married
Wife/Husband
Not Known
Schooling
Not Known
College
Cuyahoga Community College
Baldwin Wallace University
Education Qualifications
Graduate
Hair Color
Dark Brown
Eye Color
Dark Brown
Net Worth
500k USD (Approx)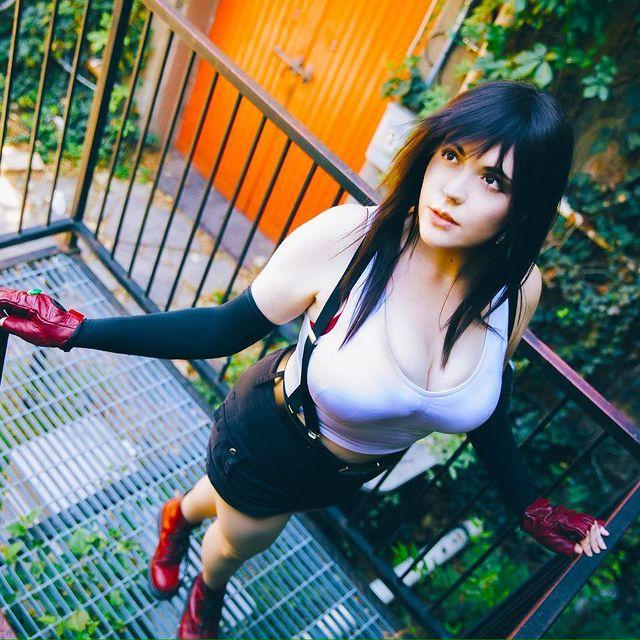 Facebook – https://www.facebook.com/AmberLeeConnorsVA/
Instagram – https://www.instagram.com/amberleeconnors/
Twitter – https://twitter.com/amberleeconnors