Amir Khan is one of the perfect Actors in Bollywood. His fans called him Mr Perfectionist not just because he has such a big name but because of his ability to change according to his role in the movie. He transforms his body very quickly according to the role and makes the character realistic.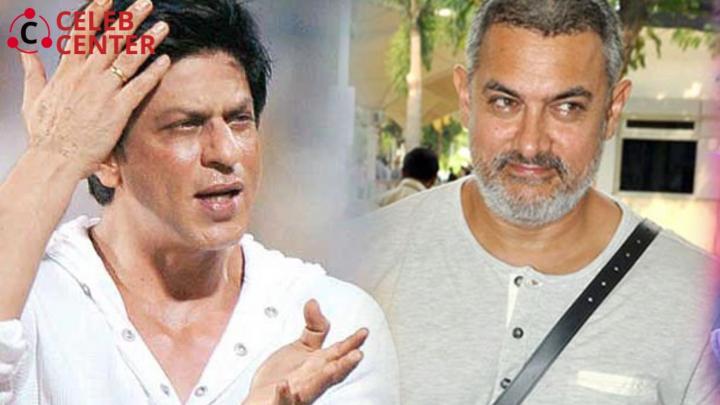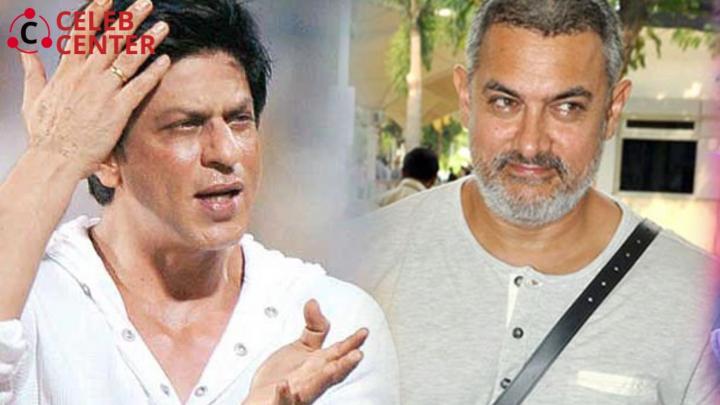 He is not only perfect in transformation, but he is also perfect in giving answers. He will appear in Koffee with Karan with his ex-wife in the 4th season, and Karan asked a question that I got to know that you told Sanjay Leela Bhansali at Shahrukh khan's house that you didn't like Devdas. Is it true?
After listening to this question, Superstar Amir replied with a hundred percent honesty and said he asked me whether I liked the movie or not, then how I should lie. I don't say the movie is dangerous and who I am to evaluate or anything else; I am no one to judge the movie. I tell my preference, and I have the right to tell only my preference, and honestly, I wouldn't like the movie.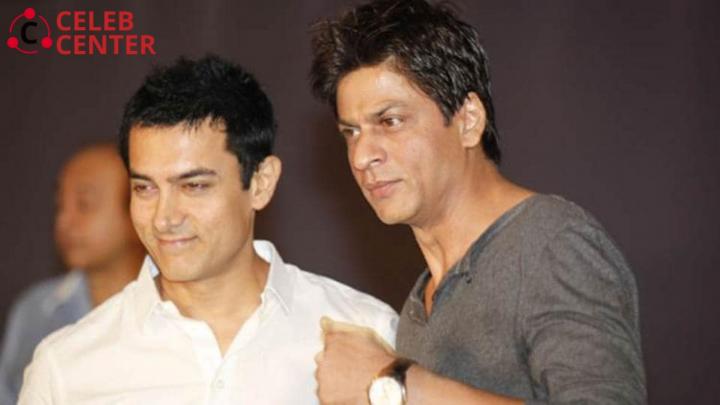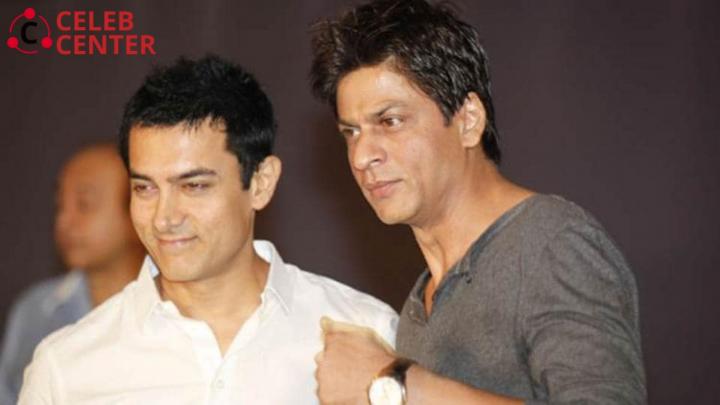 He is in every heart just because of his honesty and innocence. What an actor with a pure heart. Nowadays, the actor is busy in his new movie Lal Singh Chadda with female actress Karina Kapoor. The movie is likely to release on 14 April 2022.