Introduction
Floriana Lima is an actress from America and she is a prominent model too. She is famous for her role as Maggie Sawyer on The CW's Supergirl. Lima successfully managed to be a famous face in television series.
Early life and education of Floriana Lima
Floriana was born on 26 March 1981. Lima's zodiac sign as per her birthday is Aries. She grew up and spent her childhood days in Cincinnati, Ohio. Her father is Dennis Lima and her mother is Angela Maynard. Her ancestors are from various regions. That's why she became of Italian, Irish, English, Spanish and Portuguese descent.
She started to take her high school studies at Fairfield Senior High School. She concluded her studies here and graduated in 1999. Later she started studying Communications at Ohio State University. She gained a Bachelor's degree here.
She was interested in the film industry from her college days. She started to go to NBC affiliate WCMH-TV in Columbus which is situated in Ohio. She attended this place as a production assistant. She was so interested and affectionate to this work, she started to attend this place after college every day. 
Day by day she got more involved in the film industry and finally, she took the decision to be an actress and moved on to Los Angeles.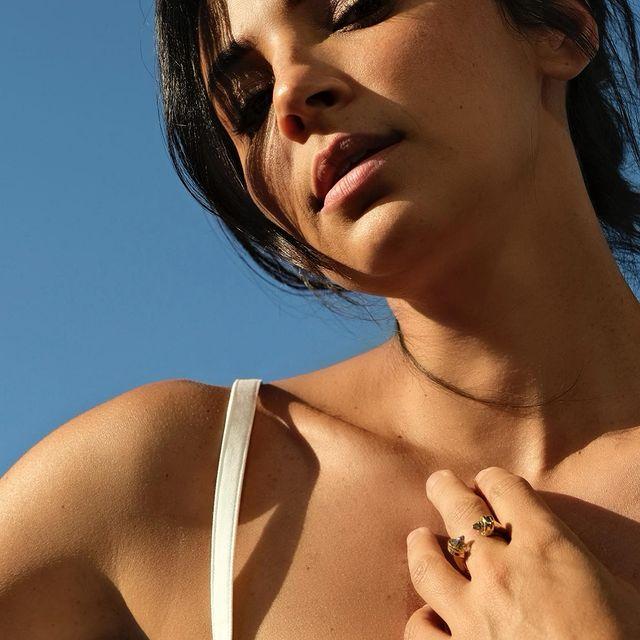 Career
Floriana first started her acting career with a series regular in the Internet comedy "Poor Paul". She appeared in this show from 2008 to 2009. Later she joined Fox's medical drama "The Mob Doctor" which premiered from 2012 to 2013. She was portraying the role of Nurse Rosa 'Ro' Quintero. She took part as a supporting character in NBC's spy series "Allegiance" in 2015. In the same year, she played the role of Fran in the telefilm "Cloudy with a Chance of Love". 
She was portrayed in the main cast in another series named "Allegiance" by NBC. This was a spy drama which was adopted by George Nolfi from the Israeli show named "Allegiance".
She was also a series regular in ABC's thriller "The Family" in 2016.
She was chosen for a supporting role in Fox's action drama "Lethal Weapon" from 2016 to 2018. At the same time, she started portraying the role of lesbian Detective Maggie Sawyer in seasons two & three of The CW's Supergirl. This season premiered from 2016-2017. This show got a huge fan base and she got a huge following.
In 2018, she got the chance to play on the Netflix platform. She had appeared in the role of the character of psychiatrist Krista Dumont in the second season of Netflix's The Punisher.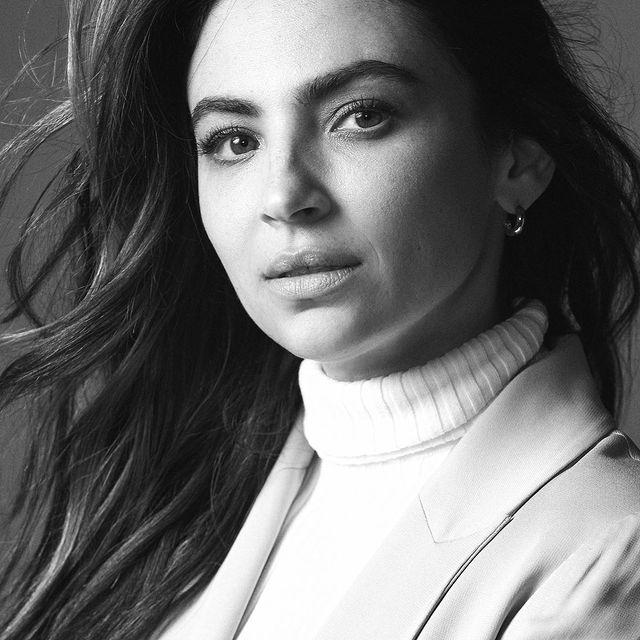 Floriana Lima again joined the second season of ABC's "A Million Little Things" in 2019. She portrayed the role of a military veteran and physical therapist Darcy Cooper. In season 3, she became the series regularly. Season 3 premiered in 2021. 
She appeared in some series episodes like "How I Met Your Mother" in 2008, "Ghost Whisperer"( as a guest artist) in 2009, "Melrose Place"(appeared as a guest artist) in 2009, "House" in 2010. She also portrayed some supporting characters in "In Plain Sight" in 2010, "Franklin & Bash" in 2011, "Psych" in 2014, "CSI: Crime Scene Investigation" in 2014.
In 2010, she started working as an assistant director and writer with Ali Cobrin, Shelley Dennis, and Alex Enriquez for Richie Keen's comedy telefilm "Kings by Night". She also played some roles in two television series named "The Nine Lives of Chloe King" and the TNT legal comedy-drama series "Franklin & Bash".
She appeared in some brand promotion events also. She is a gorgeous model too.
Family
Floriana's parents are Dennis Lima and Angela Maynard. Lima has two elder brothers. Though she didn't reveal much more about her family. Though Floriana is not married yet, she is in a long-term relationship with Casey Affleck.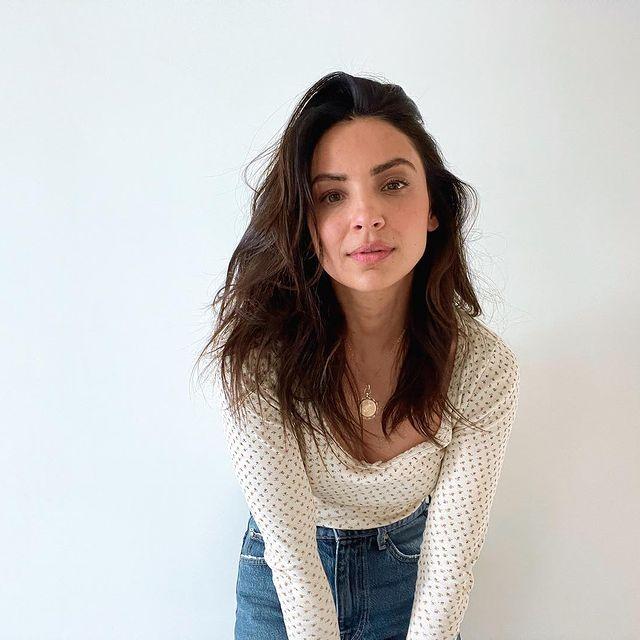 Physical appearance, height, and weight
Floriana is a fit, slim and tall woman as she was a professional model. She has brown hair and brown eyes. Her height is 5 feet 5 inches( 165 cm) with a perfect weight of 52 kgs ( 114 lbs).
The net worth of Floriana Lima
As per a report of 2021, Floriana's net worth is $ 3 million. Besides earning from her acting career, she also endorsed many top brands.
Name
Floriana Lima
Nick Name
Flo
Profession
Actress
Date of Birth
March 26, 1981
Place Of Birth
Cincinnati, Ohio, U.S.
Nationality
American
Zodiac Sign
Aries
Height
5 feet 4 inches
Family
Father: Not known
Mother: Not known
Brother(s): 2 Brother
Sister(s): Not known
Relationship Status
Not Known
Wife/Husband
Not Known
Schooling
Fairfield Senior High School
College
Ohio State University
Education Qualifications
Graduate
Hair Color
Brown
Eye Color
Dark Brown
Net Worth
1 Million USD (Approx)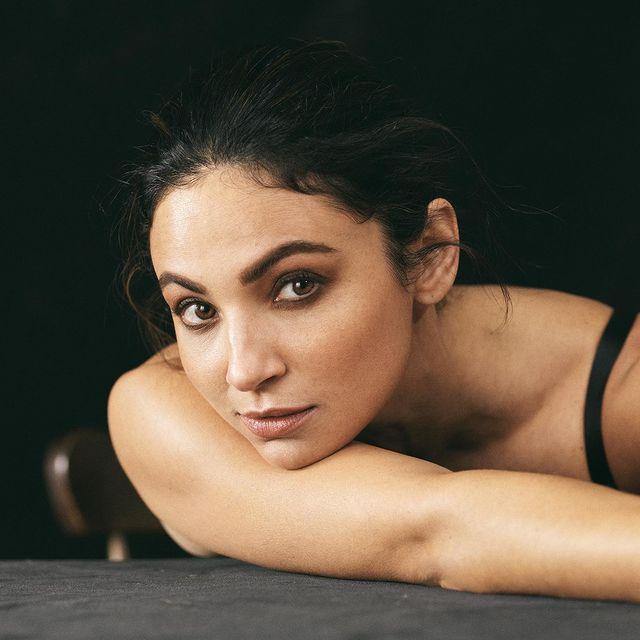 Facebook – https://www.facebook.com/florianalimaonline/
Instagram – https://www.instagram.com/florianalima/
Twitter – https://twitter.com/florianalima