INTRODUCTION 
Danielle Rose Russell was born on the 31st of October, 1999. She is an actress from the United States. She has appeared in films such as A Walk Among the Tombstones (2014), Aloha (2015), Pandemic (2016), and Wonder as a supporting actress (2017). Russell starred as young Hope Mikaelson in the fifth and final season of The CW supernatural drama series The Originals, and she returned her role as the star of its spinoff series Legacies, which aired on October 25, 2018.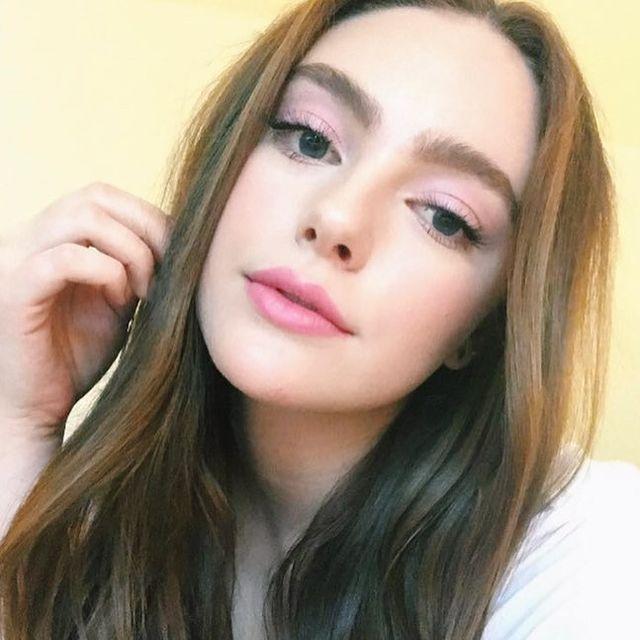 EARLY AGE 
Russell grew up in West Milford, New Jersey, and was born in Pequannock Township, New Jersey. Rosemary Rado, a former dancer and Rockette, and Ricky Russell, a former singer, are her parents. She began her career in modeling as a child, appearing in print advertisements and commercials, before moving on to regional theatre and performing in various school plays at Holy Spirit School in Pequannock. She was completing high school via online classes as of 2018.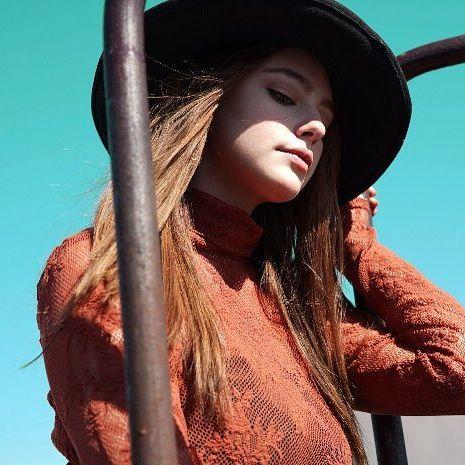 CAREER 
Russell's debut film role was as the 14-year-old daughter of a Russian drug dealer in A Walk Among the Tombstones (2014). The following year, she played the daughter of Bradley Cooper's character in Aloha (2015). Russell starred in six episodes of the short-lived TV show The Last Tycoon in 2016. Russell appeared in the 2017 film Wonder as a supporting character. In July 2017, she was cast as Hope Mikaelson, a teenage girl, in the fifth and final season of The CW's The Originals. She was set to reprise her role as Hope Mikaelson on The CW's Legacies, a spinoff of The Originals, in May 2018. 
While The Originals had its fair share of cast changes throughout the years, much of the core gang lasted until the series conclusion in August 2018. The show also introduced Klaus' daughter, Hope (played by a variety of actresses, culminating in a final season depiction by Danielle Rose Russell), who landed her own spinoff, Legacies, which began in October 2018. Fans were ecstatic when The CW revealed that The Originals spin-off Legacies would return for a third season later this year. It didn't take long for us to fall in love with Danielle Rose Russell, who plays Hope Mikaelson on the program, and it appears that the rest of the world feels the same way. With over 1.1 million Instagram followers, the 20-year-old is swiftly becoming one of Hollywood's hottest rising stars.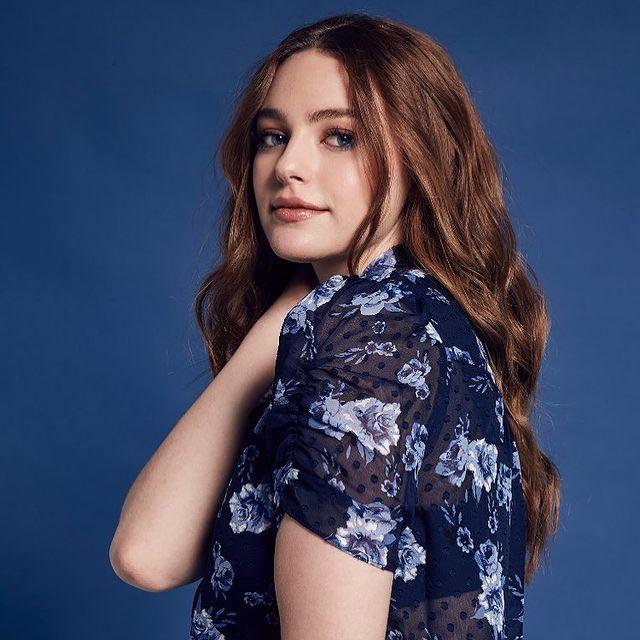 PERSONAL LIFE 
The New Jersey native looks to be unmarried for the time being, but she is preoccupied with her character. Hope was embroiled in an explosive love triangle this season when her boyfriend, Landon, and best friend, Josie, grew close after she entered Malivore, which erased her existence from their memory. Hope later suggested that she isn't heterosexual, stating that she had had a crush on Josie. Danielle told TVLine that she's curious to see how the ladies' friendship would be affected by the confession. 
"I guess I always knew Hope was sexually fluid, so it didn't surprise me," the actress stated of the narrative twist. "I'm delighted it's in the real world rather than an alternate universe, so it can be a real thing. They can leave that there for the time being, and we can move on to other things." While Danielle is a big fan of "Hosie," she doesn't want to force a romance between the two. "It makes sense if it ever makes sense. "If it doesn't work, it doesn't," she explained, adding, "We're not scared to be incredibly progressive and very current with our program, and that makes me very pleased to be a part of it."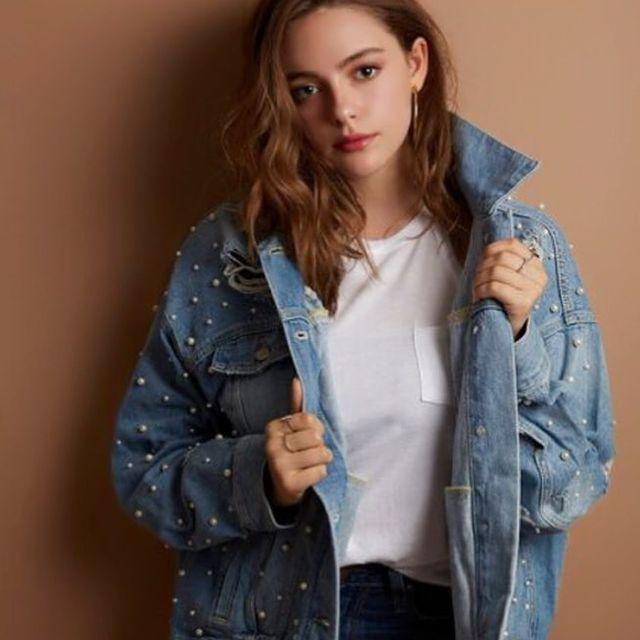 FEMINISTIC  VIEWS 
The Last Tycoon alum understands the immense platform that comes with being the star of a famous TV show. In a 2018 interview, she noted, "I've been meditating on methods to communicate to and encourage women from all over." "My most important piece of advice is to understand that being a woman makes you unstoppable," she went on. "Being empowered as a woman is one of the best things you can give yourself, and don't let anyone tell you otherwise." Those nuggets of advice stemmed from Danielle's experiences as a female in the entertainment world. "Just by attempting to appreciate my body, I've seen far too much BS just being myself," she explained. 
"It's been a journey of learning to love every ounce of my individuality and uniqueness," she added, "but I am the person I am now because of the obstacles and patronizing I've experienced throughout my entire career." "I feel so wonderfully strong as a woman, and I'm not going to let anyone take that away from me." 
Name
Danielle Rose
Nick Name
Danielle
Profession
Actress
Date of Birth
31 October 1999
Place Of Birth
Pequannock, New Jersey, United States
Nationality
American
Zodiac Sign
Scorpio
Height
5 feet 3 inches
Family
Father: Walter Russell [Former singer]
Mother: Rosemary Rado [Former dancer]
Brother(s): Not Known
Sister(s): Not Known
Relationship Status
Not Known
Wife/Husband
Not Known
Schooling
Not Known
College
Not Known
Education Qualifications
Graduate
Hair Color
Burnette
Eye Color
Blue
Net Worth
600k USD (Approx)
Facebook –
Instagram – https://www.instagram.com/danielleroserussell
Twitter – https://twitter.com/itsdanielleruss