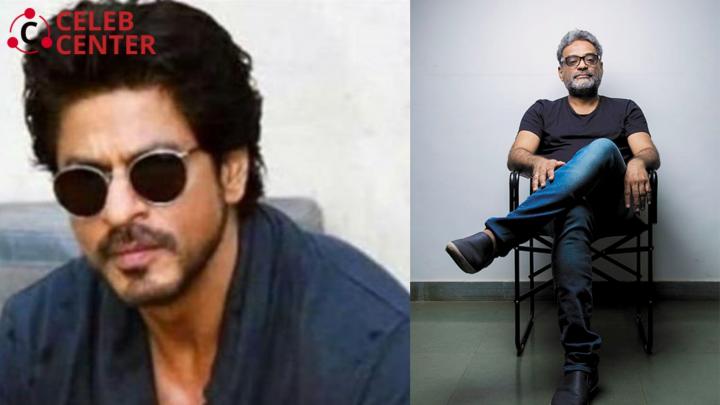 Shahrukh Khan is one of the most prominent names in the world of Bollywood. He is one of the gorgeous-looking actors and gives various awesome pictures Like Karan-Arjun, Mohabbatein etc.
He is off from set for almost three months because of his son Aryan khan drugs case. He left all his projects pending after the arrest of Aryan Khan. He came back to work last Wednesday after sorting his son's case. This is why he would not want to go out of Mumbai for the shoot even now because he wants to remain close to his son.
But he is now back in his proper place; he started the movie's shoot last  Wednesday and has had a hectic week. He is working on a Pathan movie and has an appearance in Tiger 3.
He took a holiday from shooting pictures on Monday to shoot a commercial ad for a big corporation with director R Balki.
According to sources, it comes to our knowledge that all production team comes to Mehboob studios in Bandra for the shoot,d it takes almost 10 hours to end the shoot
Every person in the shooting was allowed only after Corona testing for safety purposes; Shahrukh himself got tested 2-3 times a week as a precaution to stay protected against the dangerous virus.
It is a hectic week for Shahrukh, and he will be back on work for his pending projects and will start to work hard again after a big break.