83 movie is the documentary of the 1983 world cup in which Ranveer Singh plays the role of prominent leader and winning Captain Kapil Dev.
The film is very costly and produced by the director Kabir khan, but the box office collections are not according to expectations. 
The film's total collection in the first week is only 60-70 crores even after the Christmas holiday and weekends. 
There are specific good reviews about the movie by various film stars even to make it realistic, Kabir Sir shot the movie in the Original Lord's ground.
Even after various good reviews of film stars like Rajnikant, they cannot witness any positive signs in its box office run.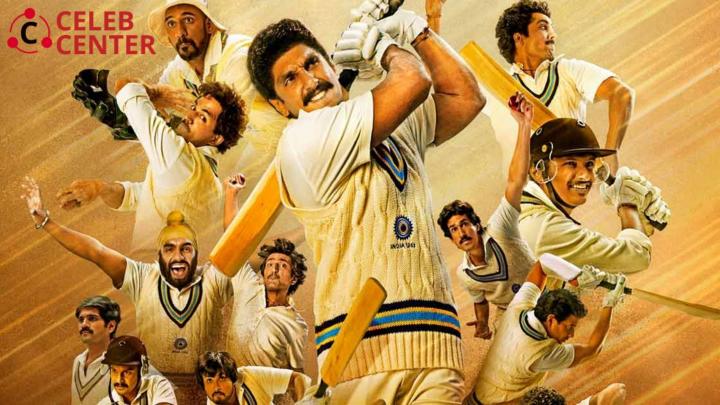 There are specific reasons behind the Failure of Movie
There is no reason that the leading actor has no potential and does not act reasonably. There are some other reasons which affect the box office collection.
New variant of coronavirus:-There are certain areas, Like Delhi, Maharashtra, where a new variant of corona also spreads at a very high speed. So people also agreed to go to these types of places.
Competition with other Films:- The Film has competition with other films like Suryavanshi, Pushpa, and Spiderman: No way home.
Shutdown theatres:- One of the most important reasons is that the Delhi government Shutdown the theatres so there is no collection in Delhi.
These are some important reasons which may reflect box office earnings. There is also news that Ranvir Singh is not taking his pending fee because of the lousy performance of the movie at the box office. A large part of his fee is pending, and there is a high chance that the young superstar will forgo his fee to reduce the losses because of back-to-back losses for Kabir Khan.