Introduction:
Romário Xolo Maridueña popularly known as Xolo Mariduena is a famous American actor. He was born on 9th June 2001 in Los Angeles, California. He is famous for his excellent performance in "Cobra Kai", a Netflix dramedy series where he played the role of Miguel Diaz. He has also been seen in many films and TV series including "Parenthood", "Blue Beetle", "Major Crimes", "Rush Hour", "Cleopatra in Space" and many more. He is only 20, but his acting skill is extraordinary and he is multi-talented having his streaming channel. His name Xolo is taken from the name of a Nahuatl god, Xolotl.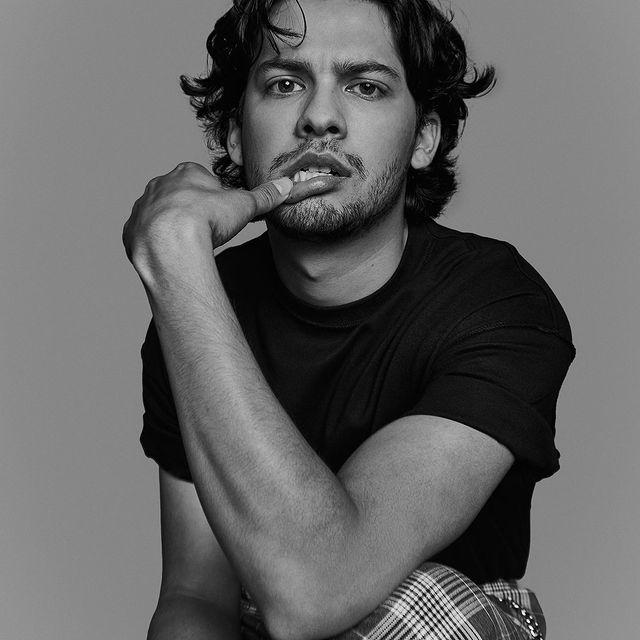 Career:
He made his first debut in a comedy-drama TV series named "Parenthood" where his character's name was Victor Graham in 2012 and the show continued till 2015. He is well known for his acting in the TV series. In the next year, he was seen in "Major Crimes" as Stefan Camacho. Lately, after three long years, he again appeared in an animated TV series for children named "Mack & Moxy" where he was seen as a Trooper. 
In the same year, he got another TV series named "Rush Hour", a comedy-drama series where he got the role of Isaiah. A film named "Furst Born", a comedy film, where Xolo played the character of Shawn. The film was released in 2016.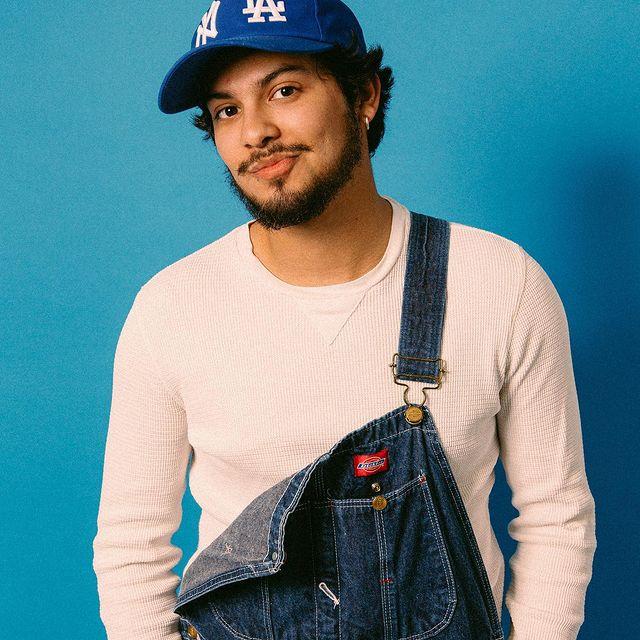 After that, again in 2017, he was featured in a TV series named "Twin Peaks". Then, comes his life-changing moment where he got the leading character in the TV series named "Cobra Kai" and his character's name was Miguel Diaz. The series was released in 2018. For his outstanding performance in the series, he was nominated for several awards which include Teen Choice Awards in the category Choice Summer TV Actor and Young Artist Awards in the category Best Performance in a Streaming series: Teen Actor. 
As a teenager, he has achieved a lot in his life due to his talent, acting skills, and dedication to work. He was also awarded the Outstanding Young Ensemble in a TV series in Young Artist Awards in the year 2014 for his acting in "Parenthood".
From the media, it has come to notice that he will be seen in the HBO film "Blue Beetle" as Jaime Reyes or Blue Beetle. Besides acting he is a game streamer and has his channel named Xolo Crunch where he streams games.
His net worth is about $4-$6Million.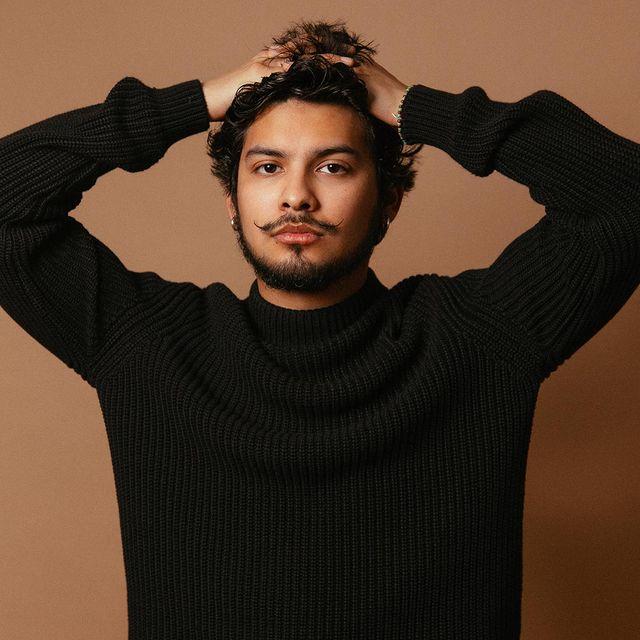 Early Life, School, and Education:
Xolo Mariduena is from Los Angeles, California. He completed his schooling at Cathedral High School, California. He completed his honors degree there and became a graduate. In 2015, he started taking training from Young Actors space in Sherman Oaks, California. Later in the same year, he joined Aquila Morong Studio. Before that, in 2014, he joined "The Groundlings Theatre and School in Los Angeles. His hard work and dedication show how passionate he is about acting. He also learned from the New York Film Academy.
Family:
Xolo Mariduena was born on 9th June. His father is Omar G. Ramirez and his mother is Carmelita Ramirez Sanchez. His father is a music producer by profession and his mother works in a radio station as a radio host. He has an older sister and a younger sister named Talia and Oshun respectively. His relationship status is single as told by him. But he has been seen with his co-star in "Cobra Kai" named Hannah Kepple. They used to share photos and videos in their social media profile very frequently. But Xolo did not share anything about his relationship in front of the media.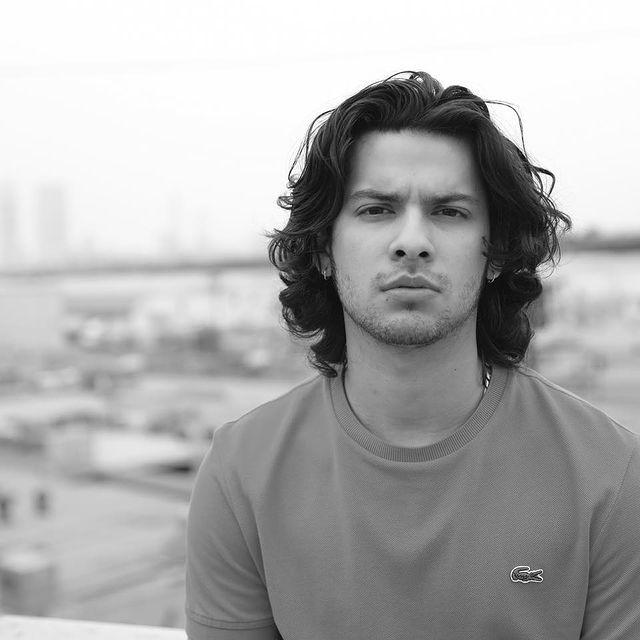 Physical Appearance:
Xolo Mariduena is a 20-year-old young and handsome boy. He is very funny and charming. He has an attractive and dashing personality which surely made you fall in love with him. His height is about 5feet 8inch and weighs around 62kg. He has a muscular body with brown hair and dark brown colored eyes which made him look more stylish.
Name
Romário Xolo Maridueña
Nick Name
Xolo Maridueña
Profession
Actor
Date of Birth
June 9, 2001
Place Of Birth
Los Angeles, California, U.S.
Nationality
American
Zodiac Sign
Gemini
Height
5 feet 8 inches
Family
Father– Omar G. Ramirez
Mother – Carmelita Ramirez-Sanchez
Brother РOsh̼n Ramirez [Younger]
Sister – Talia [Older]
Relationship Status
Unmarried
GF
Hannah Kepple
Schooling
Cathedral High School, California, United States
College
Young Actors Space, California, United States
New York Film Academy
Education Qualifications
High School
Hair Color
Dark brown
Eye Color
Dark Brown
Net Worth
4 Million USD (Approx)
Facebook – https://www.facebook.com/xoloONE
Instagram – https://www.instagram.com/xolo_mariduena
Twitter – https://twitter.com/Xolo_Mariduena