Vicky Kaushal is an actor of India who works in Hindi films, and he came to the top 100 celebrities list of India in 2019. He is now on the trending list because of his recent marriage with Katrina Kaif.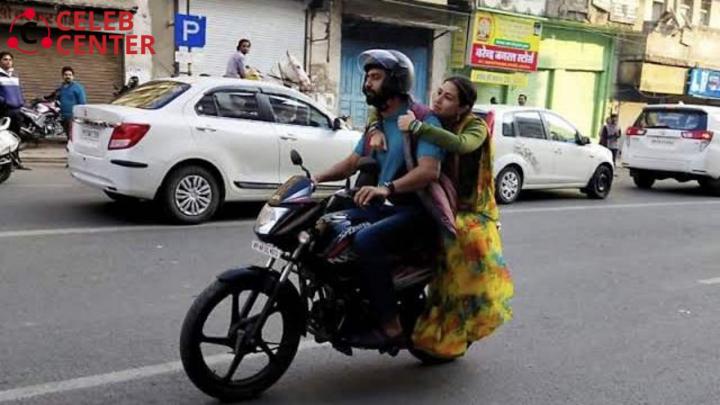 He is not only trending because of his marriage, but he is also trending to start his work even just after the next day of marriage and going to his shoot with Sara Ali Khan in Indor; Katrina comes to Airport to see off Vicky. But the actor falls into legal trouble during his shoot. To know the reason and details, read the full article.
As per Asian News International, the complaint against Vicky  Kaushal is regarding a viral picture in which he is in a Vehicle during a movie scene with a fake number plate.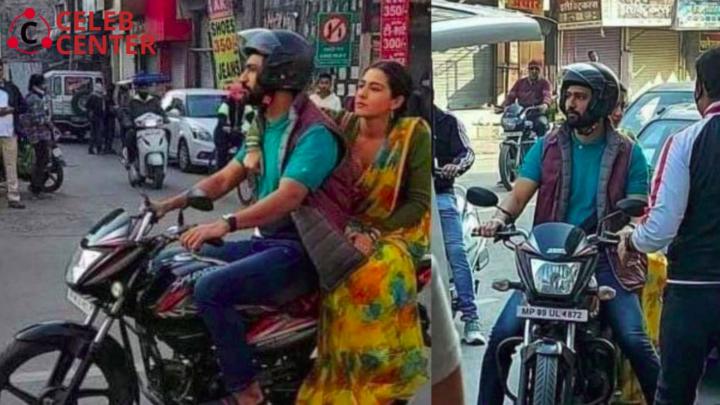 The complaint is filed by Jai Singh Yadav " Vehicle number used in the movie sequence is mine; don't know if the film unit is aware of it or not But This is illegal they can't use my number plate without my permission. I have filed a complaint at the station."
Related to this case, SI also tweeted that "We received a complaint against Vicky Kaushal, and we are seeing whether the number plate was misused or not. Actions would be taken as per provisions in Motor Vehicle Act".