On December-19, 2021 Sunday, Actor Salman Khan announced the news about 'Bajrangi Bhaijaan 2' at RRR Mumbai Event. The event was attended by SS Rajamouli, JR NTR, Ramcharan, Alia Bhatt, and Karan Johar.
During the RRR Mumbai Event, Actor Salman Khan made a surprising announcement while talking about how SS Rajamouli's father Vijendra Prasad gave him one of the best films. The actor officially announced the upcoming movie 'Bajrangi Bhaijaan 2'. Also, he confirmed that the sequel would be penned by SS Rajamouli's father, who has won the National Award for best story.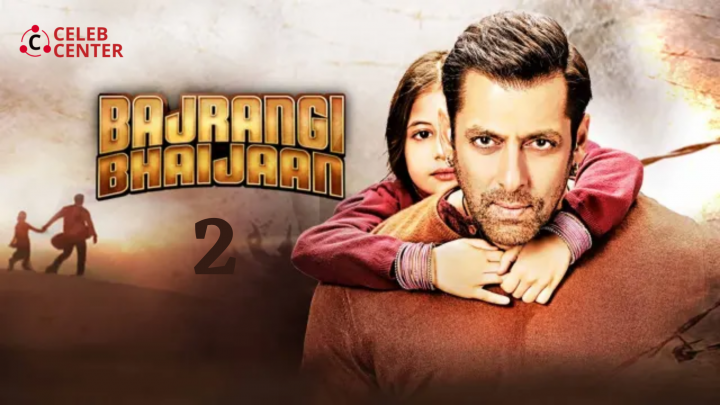 BAJRANGI BHAIJAAN
Bajrangi Bhaijaan's first part was one of the best films released on 17th July 2015, written by K.V Vijendra Prasad, directed by Kabir Khan, and starred Kareena Kapoor and Nawazudin Siddiqui in Pivotal Roles. This movie collected over 300 crores at the box office in India. It is one of the biggest blockbuster films in India and has received an enormous fan base.
Rajamouli's Father,  Writer Vijendra Prasad gave an interview to Pinkvilla. He had revealed that he is trying to write a sequel for the story to 'Bajrangi Bhaijaan.' He said, "I'm trying to crack Bajrangi Bhaijaan 2. Sometime back, I told Salman the idea, and he was so excited. But I'm looking for a proper vehicle to carry it forward. I hope it materializes".
So, the audiences are waiting to see Salman act as an innocent Bajrangi soon. But there is still some confusion. Though Salman Khan has announced this, the director Kabir says that a lot needs to be done before Bajrangi Bhaijaan 2. He said, "Neither the script has been written nor has the idea been formed really." Time will answer all the confusions. But it seems that Rajamouli's father, Vajendra Prasad is the one who will be sequencing Bajrangi Bhaijaan 2.
Just be patient for yet another Blockbuster box office hit movie.!