INTRODUCTION
Known for her  NCB series, Connecting Otmara Marrero an American actress was born on March 1, 1989.  She is also well known for her 2019 Clinton and crackers 2016 series called startup. She started to get a lot of attention in 2019 when she was cast for the reboot of 2019, a police drama called New York Undercover.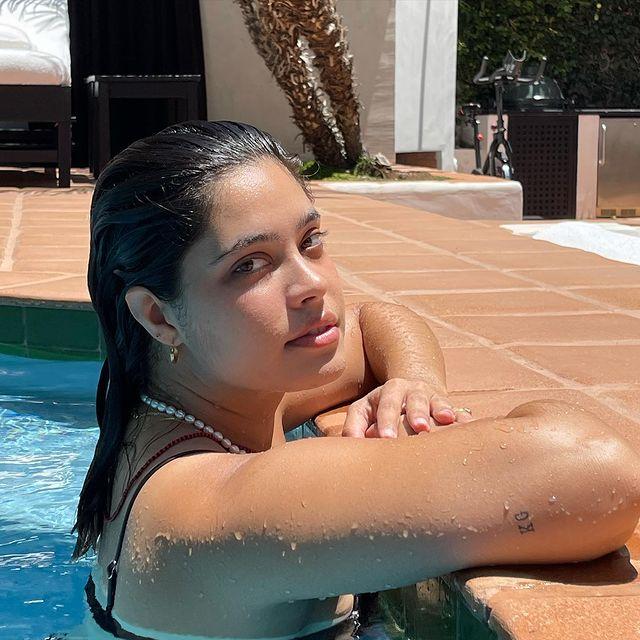 CAREER
Otmara's first onscreen role was on the season 3 episode of USA Network's Graceland. She earned a Commendation award at the Liverpool international film festival for her performance in Damien Fitzsimmons Off The Rails. 
She debuted in the series called Startup from the year 2016 to 2018. From there she went on to play her role in the movie Off The Rails in 2018.  She also debuted in the movie Clementine in the year 2019.  In 2020 she filmed her part in the movie Connecting while she was at home during the pandemic.
This is a very rare known fact that Otmara was a Ballet dancer for 16 years and thought of dancing professionally and realized that was a way of expressing herself without having to say much because he was a shy person. At one point, Otmara's dream of becoming a professional dancer came true. After she graduated from high school she went on to become a dancer for the Miami Marlins during which she performed as a cheerleader. 
According to Otmara she has had many career aspirations before she concluded that she wanted to become an actor in addition to which she also wanted to become a journalist. She was quite serious about it for quite some time and also took some communication courses before leaving School.
While attending an interview for the Snoch Magazine she told them that one of her lifelong dream projects was to write a children's book. One of her other fields of interest in fashion. She uses fashion to express her ways and to show off her personality. She loves clothes that make her feel comfortable not only physically but also mentally and sometimes opts to be fancy.
EARLY LIFE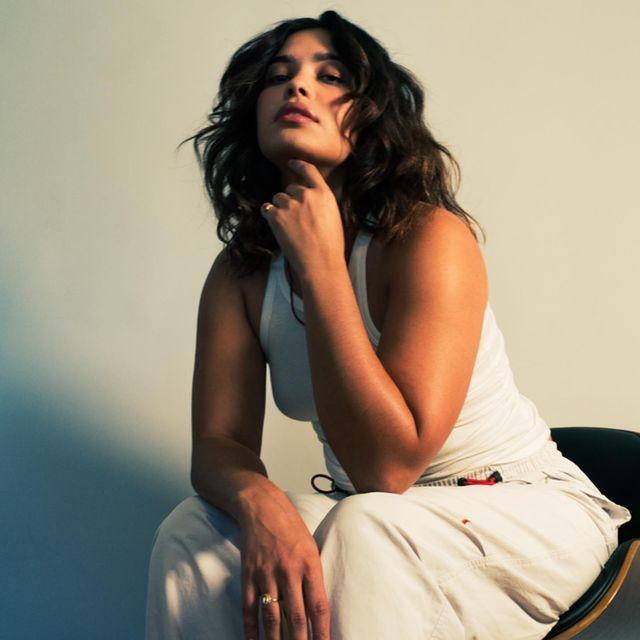 Otmara is originally from Miami but has Cuban roots. She has always been proud to provide a representation of her Latin culture through her career. She moved to Los Angeles, where she lives till date after she decided to pursue acting. Although she follows the Latin culture she was raised by an American family in Hialeah. 
FAMILY AND MARITAL STATUS
Information about her parents and other family members has been kept concealed for now.
As far as her relationship status, she is currently single and would like to keep her past relationships secret. Although her focus has been on her career she has found courage in giving details about a 6-year abusive relationship with a baseball player whose name you wouldn't like to mention.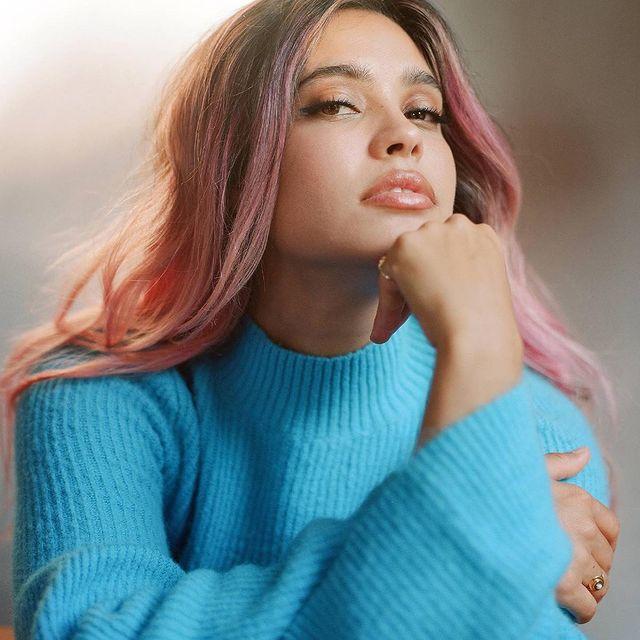 PHYSICAL APPEARANCE
Otmara is a beautiful American actress with dusky skin. She has naturally black hair and dark brown eyes. She is of height 5 feet 7 inches and weighs up to almost 57 kilos. She has been maintaining a body measurement of 34-25-35.
| | |
| --- | --- |
| Name | Otmara Marrero |
| Nick Name | Otmara |
| Profession | Actress |
| Date of Birth | March 1, 1989 |
| Place Of Birth | Miami, Florida, U.S. |
| Nationality | American |
| Zodiac Sign | Pisces |
| Height | 5 feet 7 inches |
| Family | Not Known |
| Relationship Status | Not Known |
| Wife/Husband | Not Known |
| Schooling | Not Known |
| College | Not Known |
| Education Qualifications | Not Known |
| Hair Color | Black |
| Eye Color | Dark Brown |
| Net Worth | 1 Million USD (Approx) |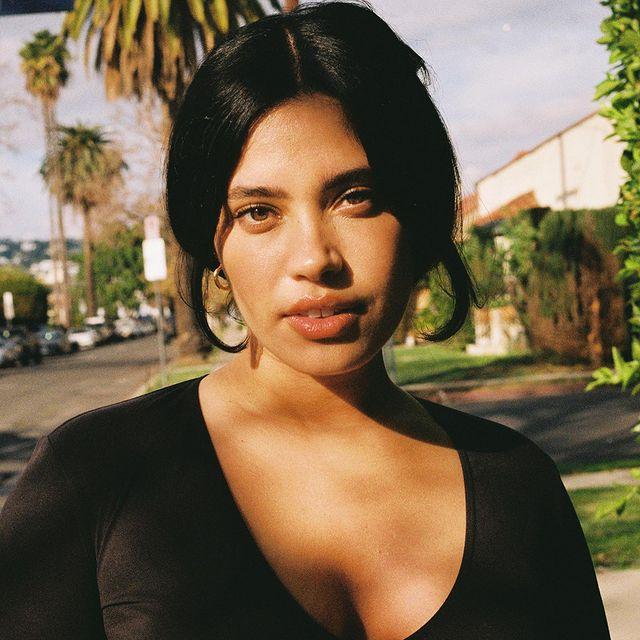 Facebook –
Instagram – https://www.instagram.com/_ot/
Twitter –