INTRODUCTION
Mira Sorvino, also known as Mira Katherine Sorvino, was born on September 28, 1967. She is an American actress. She is well-known for her role in Woody Allen's Mighty Aphrodite, which earned her the Academy Actress and Golden Globe. She also debuts in films like Romy and Michele's High School Reunion (1997), Mimic (1997), Lulu on the Bridge (1998), The Replacement Killers (1998), Summer of Sam (1999), and Like Dandelion Dust (2009).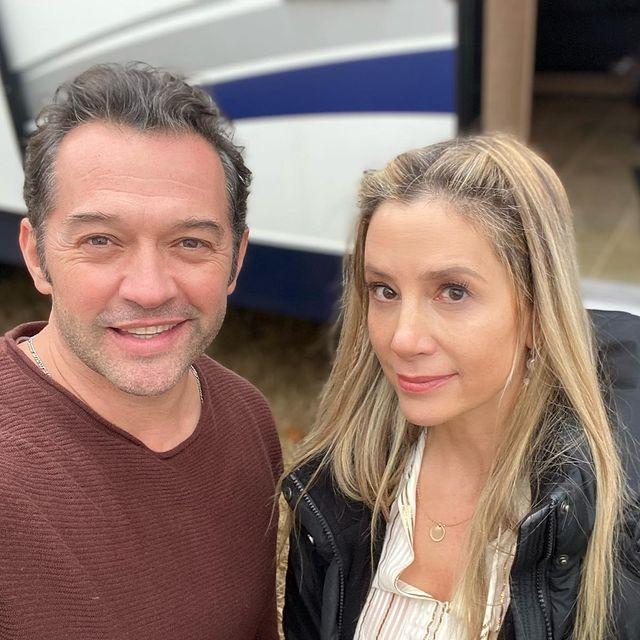 CAREER
She appeared six appeared of the teen tv series named Swans Crossing, which was her first major screen appearance. Hired as the third assistant director and then was promoted to casting director for the movie amongst friends.  after that, she was made the assistant producer and was finally of a lead role in the movie. After small rules in movies such as Quiz Show and Barcelona, she was debuted in the 1995 film Mighty Aphrodite. In the movie, she played the role of a happy-go-lucky p********* which on her an Academy Award and the Golden Globe award for the best-supporting actress. She described that the shooting of the film was extremely stressful "I was absolutely neurotic during Mighty aphrodite" she recalled saying  "Every night brought a new nervous breakdown. I try and talk to God I was so nervous. Then the next day I show up and do my scenes."
Some of my iris other movies include, At First Sight, Summer of Sam and the 1996 HBO hit Norma Jean and Marilyn where she portrayed the role of  Marilyn Monroe for which she was nominated for a Golden Globe award.
In 1997 she starred in the lead role of the horror movie mimic.  she portrayed the role of Conchita Colson in the BBC mini-series The Buccaneers which was based on Edith Wharton's last novel, in 1995. She also starred in the role of Daisy Buchanan, in the year 2000 in the film The Great Gatsby.
Later in the year 2002, Mira appeared as the lead role in the movie The Triumph of Love which was the adaptation of the 1732 Marivaux play. She was also debuted in the movie WiseGirls alongside Maria Carey and Melora Walters, in the same year. She also received a nomination for her role as An Immigration and Customs Enforcement agent in the movie Lifetime in 2006. Mira made a guest appearance in the "Frozen" episode of the medical television drama House in 2008.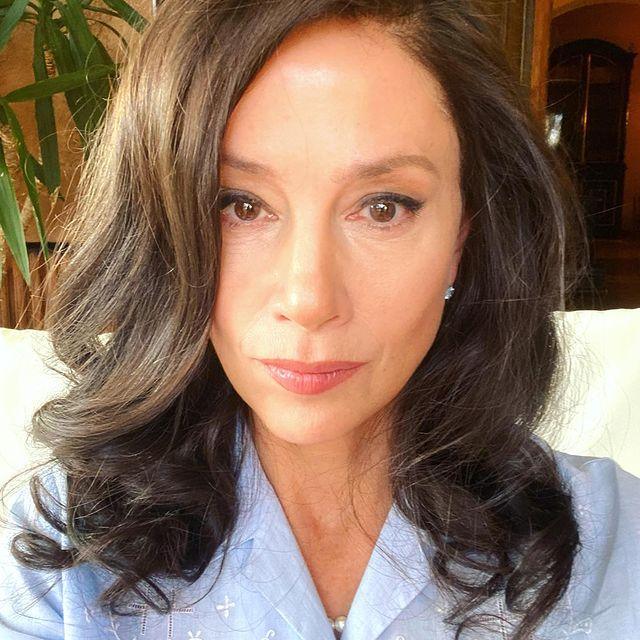 EARLY LIFE
Born and brought up in  Manhattan New York city. she was raised in New Jersey. there she wrote and acted in backyard plays with her childhood friend Hope Davis and in theatre productions at Dwight-Eaglewood School. According to Mira, she was strongly influenced by her mother to pursue social causes when she was a child. how mother had participated at the March on Washington. She was a very good student in High School and was also accepted into Harvard University where she studied for one year as an Exchange Student with CIEE in Beijing, China, and became affluent in Mandarin Chinese. She graduated from Harvard Manga cum laude with the degree of East Asian Studies in 1989 and also helped find the Harvard Radcliffe Veritones which is one of Harvard's co-ed acapella groups, in 1865.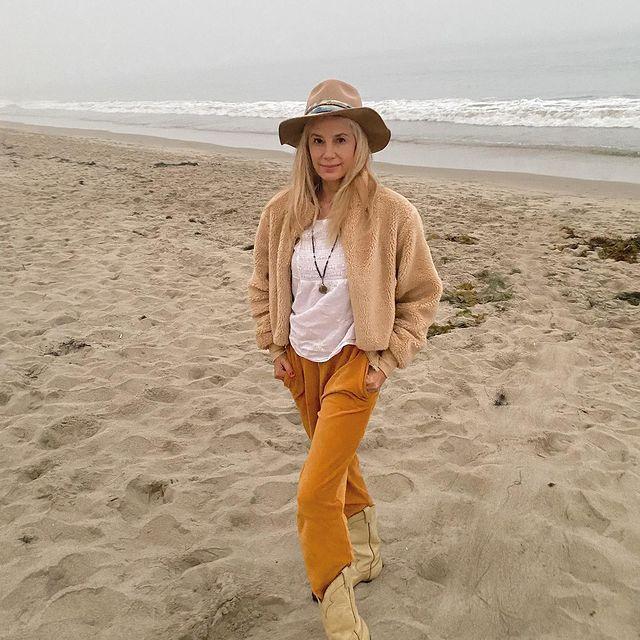 FAMILY AND MARITAL STATUS
Mira was born to Lauren Ruth Davis who was a drama therapist for Alzheimer's disease patients, and a former actress, and Paul Sorvino who was an actor and film director. Michael Sorvino and Amanda are her two siblings.  she and her siblings are all of the Italian descent on her father's side. 
Mira has been romantically involved with director Quentin Tarantino an escort to the Academy Award ceremony where she won the best-supporting actress for mighty aphrodite.  later she was involved with Christopher Backus whom she met at a friend's charades party in August 2003.  They had a private civil marriage ceremony at Santa Barbara California courthouse on June 11, 2004. They have two daughters born in the year 2004 and 2012 and two sons born in 2006 and 2009.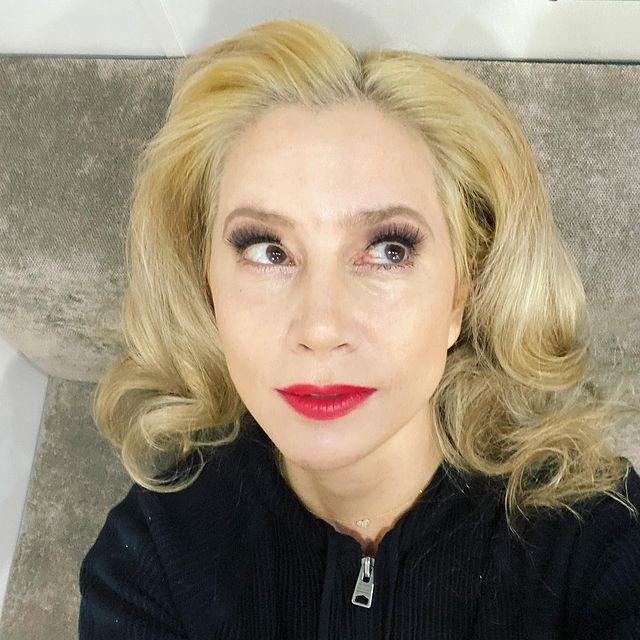 PHYSICAL APPEARANCE
Is an American actress with a height of 5 feet 10 inches and a weight of 59 kgs. she has naturally blonde hair and brown eyes that compliment her fair skin tone. She is 54 years old as of the Year 2021.
Name
Mira Katherine Sorvino
Nick Name
Katherine
Profession
Actress
Date of Birth
September 28, 1967
Place Of Birth
Manhattan, New York, United States
Nationality
American
Zodiac Sign
Libra
Height
5 feet 11 inches
Family
Father: Paul Sorvino
Mother: Lorraine Davis
Brother(s): Michael Sorvino
Sister(s): Amanda Sorvino
Relationship Status
Married
Wife/Husband
Spouse: Christopher Backus (m. 2004)
Schooling
Dwight Englewood High School
College
Harvard University
Education Qualifications
Graduate
Hair Color
Dyed Blonde
Eye Color
Blue
Net Worth
15 Million USD (Approx)
Facebook –
Instagram – https://www.instagram.com/mirasorvino/
Twitter –