Mika Singh is one of the most famous singers in the industry. As you know very well, The Kapil Sharma Show is a most popular comedian show, and various guests come here for their promotions and like this, Mika Singh and  Sunny Leone also come to his show as guests on Saturday night.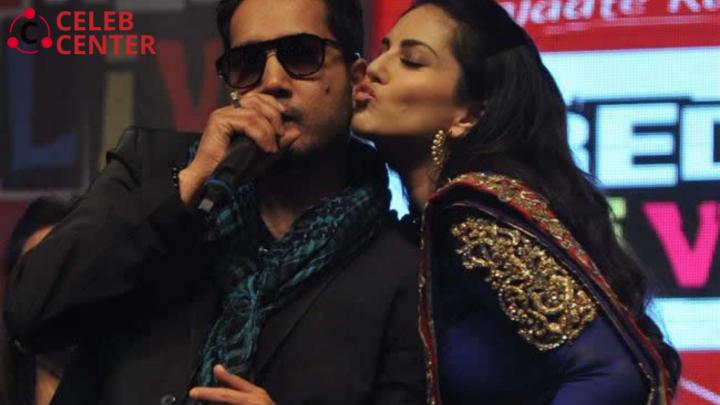 Mika and Kapil are excellent friends, and their houses are very close to each other, so they go to each other's house during the lockdown, and they enjoy it very much. They shared the experience during the show. He also told the first time when Mika visited their home, his daughter. Annayra started crying, and at that time, she was three, just three months old. There is one more thing Mika shared about Sunny to know this. Read the full article.
So while sharing an experience, he says that he visits Sunny Leone's Los Angeles house at 4 am. He said to the audience, don't take it the wrong way. I am at my show and have to go back at 11 pm. But I will be late, and it's 4 am so I called her, and she welcomed me at that time in her home. He also talks about her husband; he said he is a lovely person. He talks about Sunny's hospitality in making pizza and coffee for him at 4 am.
At this, Kapil Sharma also says that yes, it's a fact that Sunny lives in Los Angeles, but "Dil hai Hindustani" used this line to show her love towards his friends and his hospitality nature, and after that, Sunny said "Chakk De Phate" and laughed.
This shows how Sunny cares for her friends and family. To know this type of latest news, be in touch with our website.