With her debut album, 'In a Perfect World,' Keri Lynn Hilson became one of the best-known American singers and actresses. Born and raised in the suburbs of Detroit, Michigan, to a middle-class African-American family, Keri has clawed her way to the top of the entertainment ladder by sheer determination and hard work. Starting out in her neighborhood girl band as a young child, she grew on to be an international superstar. All across the US, Australia, and Europe, her music has been well-received. She collaborated with Lil Wayne on the song "Turning Me On," which was recorded as a single in the United States and climbed at number two on the Hip-Hop/R&B charts. A multitude of talk shows, notably 'The Tonight Show with Jay Leno,' saw her play live. 'Think Like a Man' was her acting debut, and 'Riddick,' starring Vin Diesel, was her next role. NAACP Image Award for Outstanding New Artist and Get Schooled Award for her charity efforts in education for the poor were among her awards.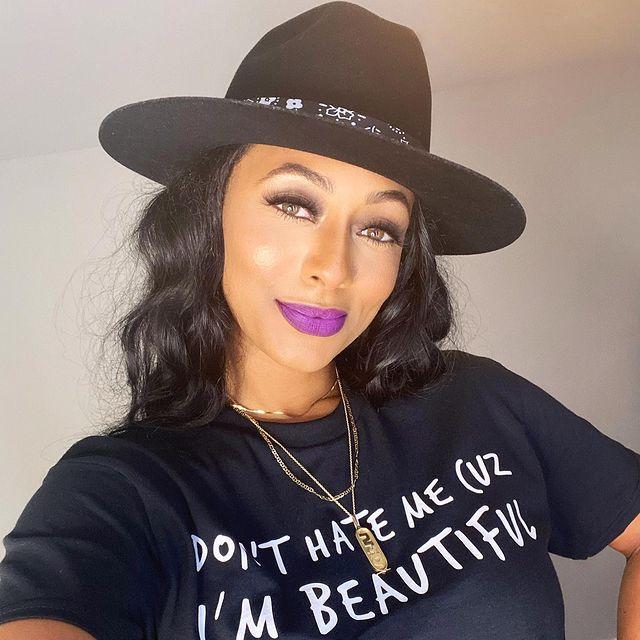 Career
Keri Hilson launched 'In a Perfect World,' her debut pop-oriented R&B studio album, in 2009. Within six months, it earned over 94,000 sales and was declared gold by the Recording Industry Association of America.
Her track 'Energy' peaked at number 78 on the Billboard Hot 100 and number 21 on the Hot R&B / Hip Hop chart in the United States. Additionally, it made it to number 50 in the United Kingdom and at number seven in New Zealand, where it was certified 'Gold'.
In the United States, her collaboration with Lil Wayne, 'Turning Me On,' was produced as a single and peaked at the 15th spot on the Billboard Hot 100 chart, where it lasted for ten weeks and was certified 'Platinum' in the United States. The song was also played on Jimmy Kimmel Live, where it was a crowd favorite.
Her other chart-topping single, 'Knock You Down,' was recorded with Kanye West and peaked at #3 on the Billboard Hot 100 and #1 on the R&B / Hip Hop charts. The song earned a double 'Platinum' certification. 
She toured North America as a support act for Lil Wayne and collaborated with musicians like Gym Class Heroes, T-Plan, and Gorilla Zoe on her way to becoming a US superstar. She received the Best New Artist title at the 2009 BET Awards and has since made a name for herself in the music industry. The subsequent year, she was shortlisted for the 52nd Grammy Awards' Best New Artist category.
In 2010, she was named Avon's brand ambassador and launched her second studio album, 'No Boys Allowed,' which is all about lady strength. She made her screen debut in 2012 with the comedy film 'Think Like a Man' and followed it up with a role alongside Vin Diesel in the action film 'Riddick' in 2013. She took a hiatus from music for a period before returning in 2016 with her album 'Love is a Religion' (LIAR).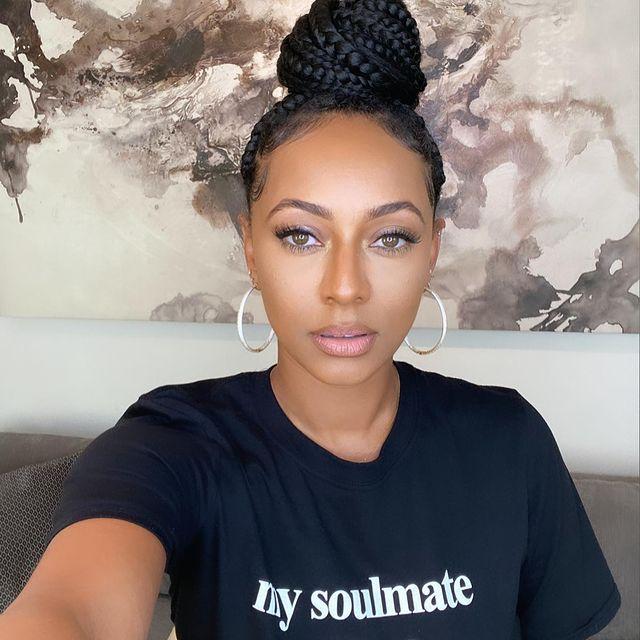 Early Life
Keri Lynn Hilson was fascinated by music from an early age and aspired to be a singer. Her mom supported her by hiring a piano tutor to train her in music. Kip took advantage of the chance by learning to play the piano in addition to singing.
She was an avid viewer of television talent contests and entered the female band 'D'Signe' at the age of 14. Furthermore, she began working with producer Anthony Dent, creating songs and providing backup vocals for artists like Kelly Rowland and Toni Braxton.
She earned a degree in theatre from Emory University's Oxford College. During her undergraduate years, she began working with Polow da Don and became a part of the songwriters and record producers collective known as 'The Clutch,' which produced music for Britney Spears, Ciara, and The Pussycat Dolls.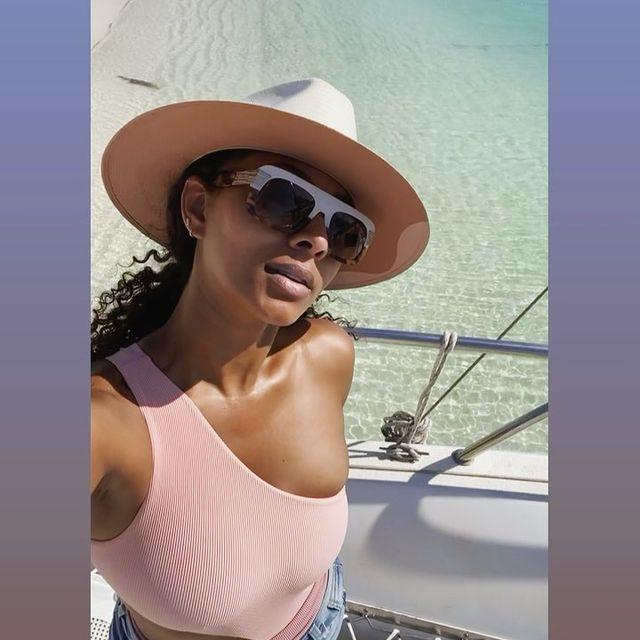 Family and Marital Status
Keri Hilson was born in Decatur, Georgia, USA, on December 5, 1982, into a middle-class African-American family. Her father was a member of the United States Army, and her mother was the owner of a daycare center. Kelsee, Key, and Kaycee are her sisters, while Kip is her brother. They all received a sense of rhythm from their father, who spent his spare time singing and recording in a quartet.
She was briefly involved with basketball player Serge Ibaka before marrying Samuel Soba in March 2002. She has been living a blissful life ever since with him and their kid, Jayden.
She has volunteered for a variety of humanitarian causes, including education, AIDS awareness, and the advancement of poor African kids.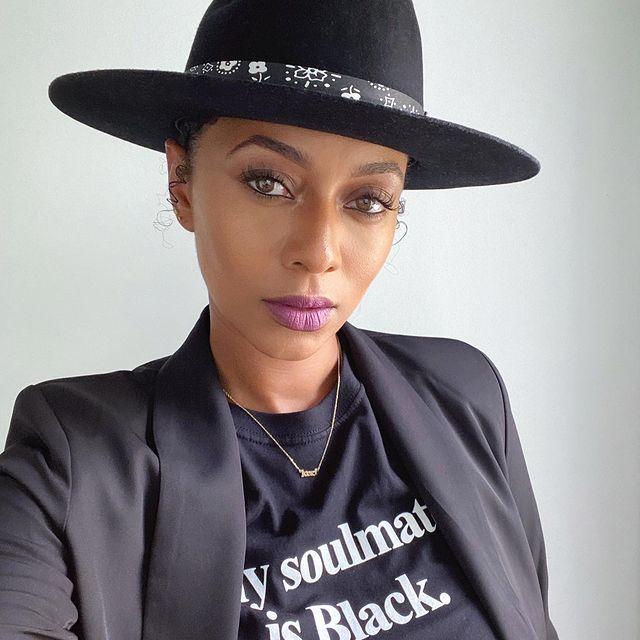 Physical Appearance
Keri stands tall at 5 feet 9 inches (175 cms). She has brown hair and brown eyes.
| | |
| --- | --- |
| Name | Keri Hilson |
| Nick Name | Keri |
| Profession | Actress and Singer |
| Date of Birth | December 5, 1982  |
| Place Of Birth | Decatur, Georgia, U.S |
| Nationality | American |
| Zodiac Sign | Sagittarius |
| Height | 5 feet 9 inches |
| Family | Married |
| Relationship Status | Samuel Soba (M. 2002) |
| Wife/Husband | Not Known |
| Schooling | Not Known |
| College | Not Known |
| Education Qualifications | Not Known |
| Hair Color | Black |
| Eye Color | Dark Brown |
| Net Worth | 2 Million USD (Approx) |
Facebook – https://www.facebook.com/kerihilson
Instagram – https://www.instagram.com/kerihilson/
Twitter –