Alexandria Vera Wiki
Alexandria Vera is a former American school teacher at Stovall Middle School in the Aldine Independent School District in Houston, Texas. She became famous after coming in news for having sex with an eighth-grade student. She also got pregnant after having sex with the child.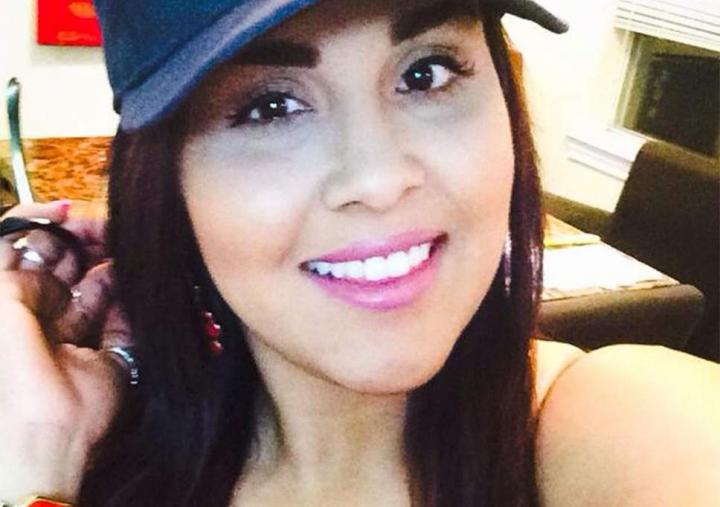 Alexandria was arrested by police on 1 June, 2016 and charged with continuous sexual abuse of a child, a felony charge. The charges carry a minimum sentence of 25 to 99 years in prison in Texas. But she pleaded guilty in court so her sentenced is reduced to only 10 years. She got 10 years sentence in prison on 13 January 2017.