Introduction
Alexandra Grant who was born on April 4, 1973, is an American-based visual artist. She is responsible for examining language and written texts through painting, drawing, sculpture, video, and other media. She is basically from Los Angeles.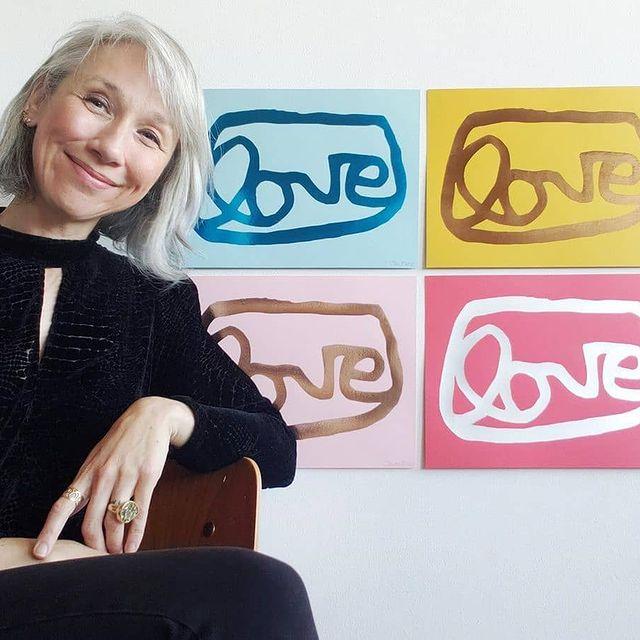 Early life of Alexandra Grant
Alexandra took birth on April 4, 1973, in Fairview Park, Ohio. Her Parents are quite educated. Her father was a Scottish geology professor. Her mother was an American political science professor, foreign-service diplomat, and educational administrator based in Africa and the Middle East. Grant's parents got separated when she was very young. Later she spent her childhood days with her mother.
Grant spent her childhood days in Africa but after the divorce of her parents, she came to Mexico City with her mother. 
In Mexico City, she went to a British School that was full of a multi-national student body. At the age of eleven, Grant went to a boarding school named the Thomas Jefferson School, in St. Louis, Missouri for a year. Within a few times, she shifted to Paris with her mother and started studying in the International School of Paris. As she started roaming from one place to another, she learned various languages. This helps her to be multilingual. She can speak English, Spanish, and French.
In the year 1990, Grant concluded her high school at Phillips Exeter Academy which is an extraordinary exclusive private boarding school in Exeter, New Hampshire.
In the year 1995, Grant achieved her graduation degree from Swarthmore College with a BA in history and studio art. In 2000, she achieved her second graduate degree from California College of the Arts in San Francisco with an MFA in drawing and painting.
Career
In the year 2007, Grant started her first solo exhibition at the Museum of Contemporary Art which was located in Los Angeles. This exhibition was curated by Alma Ruiz. This exhibition led Grant to a huge success, her drawing and works got featured in the newspaper at that time. Her drawings and thoughts related to drawings were described as a "radical collaboration" Which refers to the works being in a collaboration with texts and words of other famous writers and artists. 
The biggest exchange was done with the best hypertext fiction writer Michael Joyce. Grant used three subjects those are the "Ladder Quartet" which was shown at MOCA in 2007, the "Six Portals" which was shown at Honor Fraser gallery in 2008, and "Bodies" which was shown at Honor Fraser gallery in 2010. In 2008, Grant took part in Edgar Arceneaux's project, this was a nonprofit group that was aimed to renovate houses around the Watts Towers, Los Angeles.
In the year 2013, Grant held a collaboration along with a twin series of exhibitions with Cixous. This exhibition was based on the latter's book the Philippines. In the year 2013. Grant started working with the series called "Century of the Self ". The first exhibition was held at USC's The Fisher Museum in 2013 which was "Drawn to Language". Later in 2014, a show was performed at Lora Reynolds Gallery in Austin, TX.
In 2015, Grant Organized an exhibition to show her works in a painting called "Antigone 3000". In the year 2017, along with her sister Florance Grant, Grant wrote the text for "Antigone is me". Grant always acknowledged that she was influenced by R.B. Kitaj.
Grant started his teaching career as a professor at Art Center College of Design (Pasadena, CA). She continued her career here from 2009 to 2011. In the year 2010, she used to teach an MFA seminar at Cal State Northridge. She also worked as a mentor in the Pacific Northwest College of Art's Distance MFA program from 2013 to 2014. 
In 2015, Grant gave direction to a documentary film named "Taking Lena Home".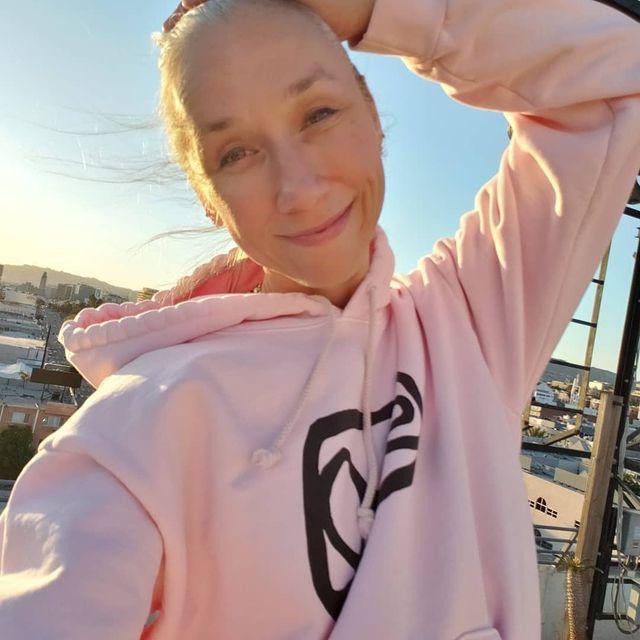 Family and background
Grant grew up with her only sister Florance Grant.
Relationship and marital status
Alexandra is in a very private relationship with Keanu Reeves for a long time since November 2017. This couple was shown in the LACMA Art + Film Gala in Los Angeles in November 2019.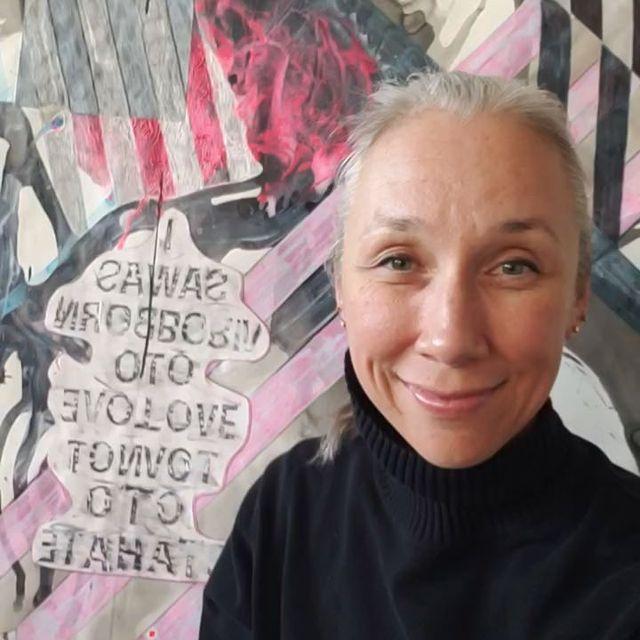 Physical appearance
Alexandra is 6 feet 1 inch (1.84 m) tall woman. She weighed nearly 66 kg (145 lbs). She has Greyish-White hair and hazel-colored eyes.
Net worth of Alexandra Grant
Alexandra Grant holds nearly a net worth of $900 thousand. Her main source of income is film direction, production, and visual artworks.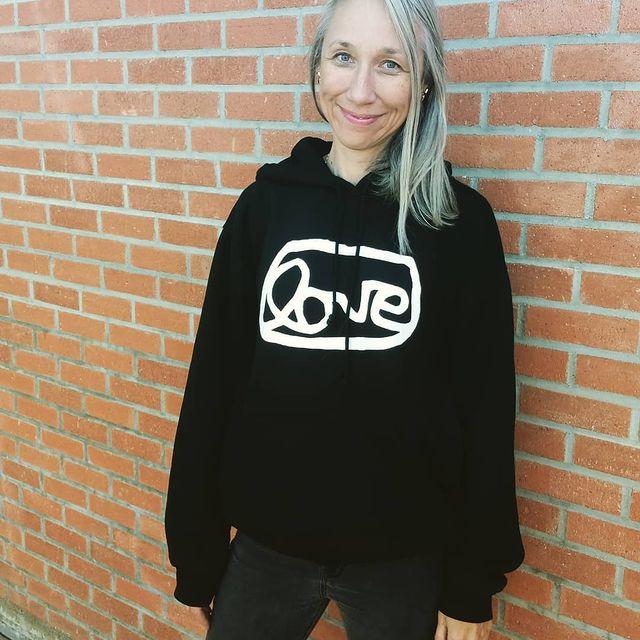 Name
Alexandra Grant
Nick Name
Alexandra
Profession
Fairview Park, Ohio, United States
Date of Birth
November 30, 1972
Place Of Birth
Fairview Park, Ohio, United States
Nationality
American
Zodiac Sign
Sagittarius
Height
6 feet 1 inches
Family
Father: Not known
Mother: Not known
Brother(s): Not known
Sister(s): Florence Grant
Relationship Status
Not Known
Wife/Husband
Not Known
Schooling
Thomas Jefferson School
College
California College of the Arts (CCA), Swarthmore College
Education Qualifications
Graduate
Hair Color
Greyish
Eye Color
Hazel
Net Worth
1 Million USD (Approx)
Facebook – https://www.facebook.com/alexandragrantartist/
Instagram – https://www.instagram.com/alexandragrantstudio
Twitter – https://twitter.com/alexgrant282