As we all know, Shahrukh khan, one famous as King Khan in the industry nowadays, was involved in the shooting of Pathan; we also know covid19 started spreading again and affects many countries worldwide. It also affects various film releases and shoots and one of which is Pathan.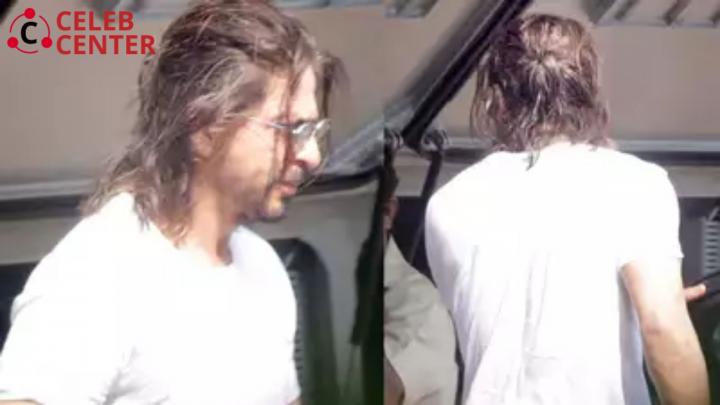 You also know how Shahrukh Khan's personal life got disturbed last year, but now he has started his pending shoots and wants to come back on screen almost after two years of a break with his movie Pathan. He is also busy in two other movies shot with Pathan.
But there is one more hurdle in his route to come back on the big screen, this time; it's covid. There is a delay because of the increase in cases of covid19 in Spain. Because of this, the movie's shoot is postponed for some time, and the release of Pathan will also be postponed. It is sad to hear, but in every situation, people are our priority. Hope so we get relief from covid as fast as possible but till then, stay safe, stay healthy.