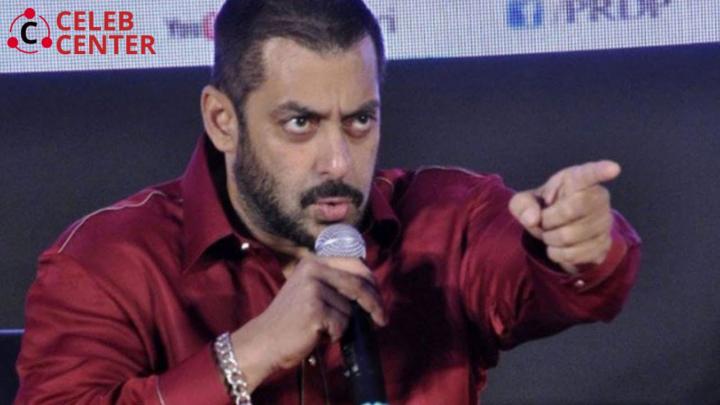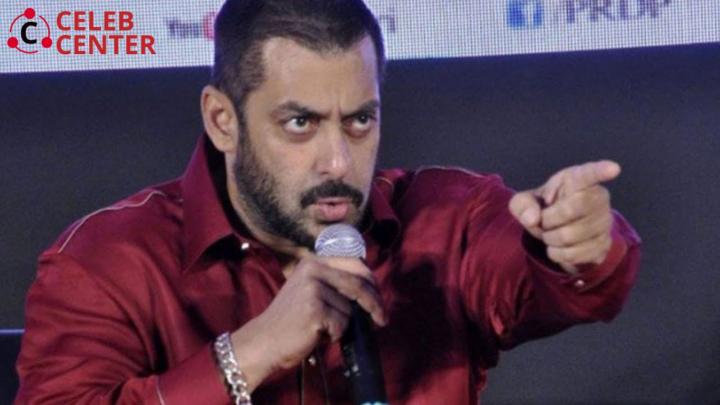 Salman Khan is one of the greatest actors in Bollywood. He achieved this place just because of his hard work and acting skills. He is also working as a host in a television show, biggboss. He is 56 years old and still a bachelor, and looking like a 40-year young actor.
He had various relations with actresses but never married. There is a craze in Bollywood actresses for Salman khan. Still, there are rumors that he secretly married Lulia Vantur.
Lulia Vantur is a Romanian playback singer, and Salman and lulia have been dating each other for a long time. They both are seen together in various events and various functions. She is also seen in Salman khan's family functions.
Even lulia is present on his 56th birthday. The actor cut the giant cake holding his niece Ayat, his sister Arpita Khan and Aayush Sharma's daughter. Even his rumored girlfriend, Iulia, was also spotted standing in the back with her smiles.
During a movie release named Tiger, he broke his silence and said that "As you all said, it is rumors, and it is humorous in reality". If I engage or get married to someone, I will tell you myself. It's a proud moment for me. I know all of India loves me and will be happy if I get married. He also says that I do not think my popularity would go low if I got married; even the fans' love would increase for me.
He also said that he wants a baby but not a wife now, which shows his love for tiny babies. We often see him play with small kids or love tiny babies.
So by this statement, he stopped all rumors related to their secret marriage and broke his silence on this controversial news.