Aamir Khan's starring movies are undoubtedly worth watching and unforgettable. The same with "PK." "PK" completes its seven years of success on December-19, 2021. The Director Raj Kumar Hirani did wonders in the plot of the movie. It was highly appreciated and celebrated by many. One of the successful movies hit the box office collection and won several accolades. But it has also received various controversial opinions. People have criticized the movie and the Director for offending their religious sentiments and community's image.
The Bollywood Hungama exclusively interviewed the Director, "Rajkumar Hirani" about the whole controversy.
The Director shared his opinions and threw some light on the comments, and seems to have given an impressive answer that made a lot of sense.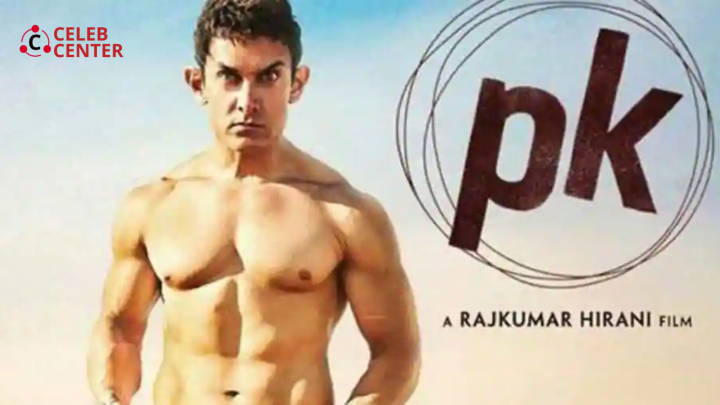 STATEMENT BY DIRECTOR RAJKUMAR HIRANI.
The Director said, "There is a film in Pakistan for Khuda. In that film, they have criticized their religion with great conviction and bravely made the film that too by sitting in Pakistan. I suppose tomorrow I want to make a film in Hollywood. I'll not show the temple. I'll obviously show the churches. If I make a film in India, it will definitely talk about Hindu Culture. I have shown a Hindu girl in India and a Muslim boy from Pakistan. If I wanted to show more of Islam, I would have reversed the roles. I would have made the boy from Pakistan a Hindu boy and a girl from India a Muslim girl. But that doesn't really make any story sense."
CONCLUSION
The movie, on the whole, tries to make us understand that we are all the same. The Director has also expressed to the Bollywood Hungama News Network that the biggest challenge we face in today's world is people fighting over religion and proving that their God is the best. This movie tried to show how it is seen in the alien's eyes who doesn't know anything about religion, culture, and ethnicity. The whole story tries to make us understand how badly we are stuck in the web cob of our religious sentiments.  As PK was shot in India, a predominantly Hindu-dominated country, the Director have made a brave attempt to show how things really are.