Nora Fatehi is a Canadian dancer, model, singer and producer. She is very well known for her work in India. She is a very famous and gorgeous looking actress.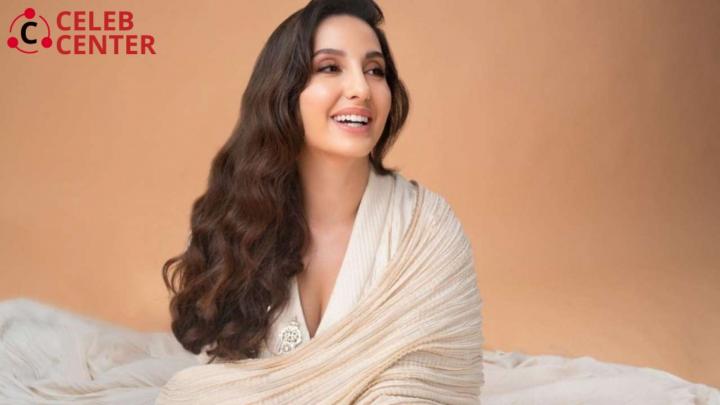 She gained popularity in Telugu movies and debuted in the Roar Bollywood movie. Many celebrities have gotten infected by a coronavirus, and Nora also got infected. She told on 28th December on social media that shwasis infected, and after listening to this,s fans started to troll her in place of showing kindness. 
They give comments like Ab Guru Randhawa Ka kya Hoga, Vaccine Ka asar Nahi Hua, Sab celebs Jo corona go rha hai. In this type of situation, this type of comment by fans is not graceful.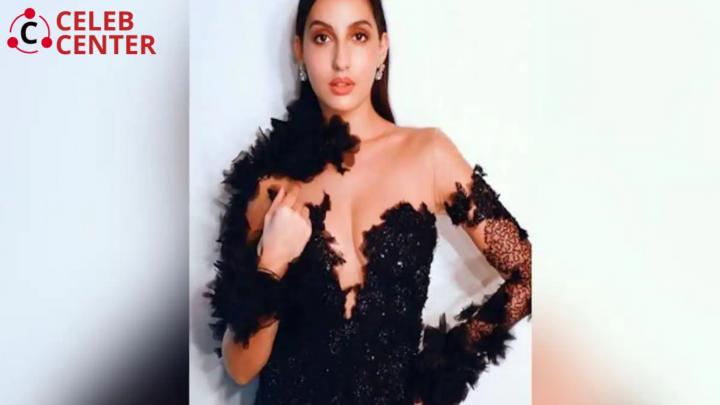 The spokesperson of Nora also posted that Nora got infected on 28th December, and she is in quarantine and under the observation of doctors. She is also cooperating with BMI for protocols related to cover 19.
The virus is getting dangerous day by day and spreading at a very high speed. Hope the virus gets controlled in time and hope for the speedy recovery of the people who get infected.