While preparing for the wedding, a lot of couples make similar mistakes. We'll describe the most common ones and tell you how to deal with them.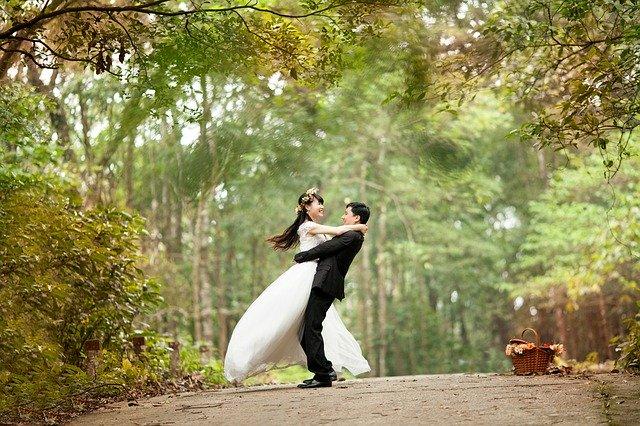 No wedding preparation plan
Make a list of all the tasks you need to complete to arrange your wedding. This will allow you to avoid stress. And the closer the ceremony is, the more often you'll thank yourself for your forethought.
The schedule will help you figure out how prepared you are and give an understanding of how much more needs to be done.
Preparing for the ceremony without making a guest list
You're happy, ready to send wedding invitations to the whole world and run to the nearest shop to order a cake, buy a dress, and choose a restaurant. Wait a minute! Of course, this is not the most joyful part of planning but let's agree not to do anything until you have the final list of guests.
Discovering that you don't like the style of the ceremony on the eve of the wedding
When you started planning the wedding, you were sure that you want to see the bride in a pink dress with peonies and send beige invitations to all guests. Now, when you've been working hard for several months to make this happen, you suddenly realize that you like bright natural colors and blue invitations.
You must understand that you're free to change any element of the wedding at any stage of preparation. Don't forget about it. Or you can always cancel the wedding, break up, and find someone else. Here are some tips on dating your best friend. Just in case.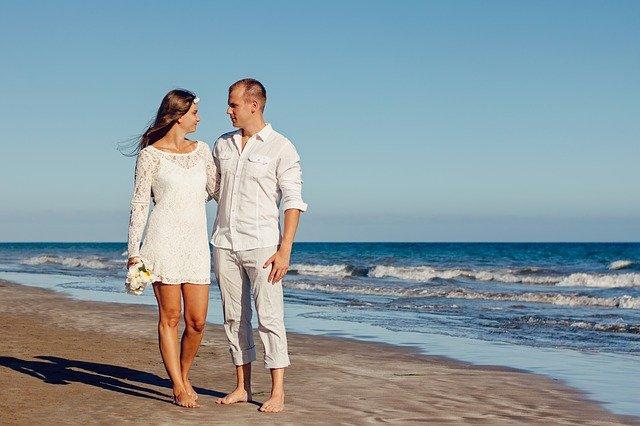 Constantly discussing the wedding with your loved one
Yes, we're aware that you both want to know what your wedding will be like. But not everyone has the patience to speak about it every evening after work and approve the twenty-fifth variant of the wedding invitation.
To get out of this situation with minimal losses, spend one evening to discuss all the potential issues. 
Choosing a wedding dress before losing weight
The bride can't fit into her wedding dress. But she's sure she'll have time to lose just enough to by the deadline. Sure, the desire to eat right and do sports is commendable.
On the other hand, various diets might end in disaster. The only option, in this case, is to order a dress of a suitable size.
Expecting every stage to be perfect
You just received invitations from the press, and they're not what you imagined them to be. Plus, your boutonniere is decorated with flowers, but you asked for berries.
Over many months, you carefully thought out your wedding to the smallest detail, and even a slight inconsistency with your plan annoys you. But think about whether it will be so important for you in a year? Not in ten years, and not even in five?
Worrying about someone stealing your idea
On this day, the newlyweds devote so much time to personalizing the wedding, trying to find unique details for this big day, that when they find these ideas have been used by other newlyweds, they get furious.
If someone plagiarizes your ideas, this means you're an example to someone. But because you're the author, your ideas will naturally look more organic and natural at your wedding.
Relying on friends/relatives/guests too much
The fact that you can't do everything yourself is natural. But to shift everything onto the shoulders of close relatives, bridesmaids, and guests is also not the best option. You didn't invite them to the wedding for this, right?
If you don't have time for something catastrophically, consider delegating responsibilities between a large group of people, rather than giving them to one person, for example, your mom. Make a list and put the name of the person responsible for it next to each task.
Exceeding your budget
You calculated everything in advance, made an estimate, clearly followed it, but expenses are constantly growing, and the excess of the budget increases every day.
If you find that you haven't taken some expenses into account, don't panic. Instead, think about how to reduce costs. Perhaps you can give up something or find a cheaper alternative.