Introduction
Brooke Elliott is an American actress who was born and brought up in Fridley, Minnesota. According to her parents, she started singing at the age of three and since then has decided to pursue acting and theatre. She made sure that she gave her best in acting and has confirmed that by attending musical theatre at Western Michigan University. She is known for her character role as Jane Bingum in the lifetime series called Drop Dead Diva. She has trained as a singer and has parts taken in Broadway shows like Beauty and the Beast, The Pirate Queen and, Taboo and Wicked.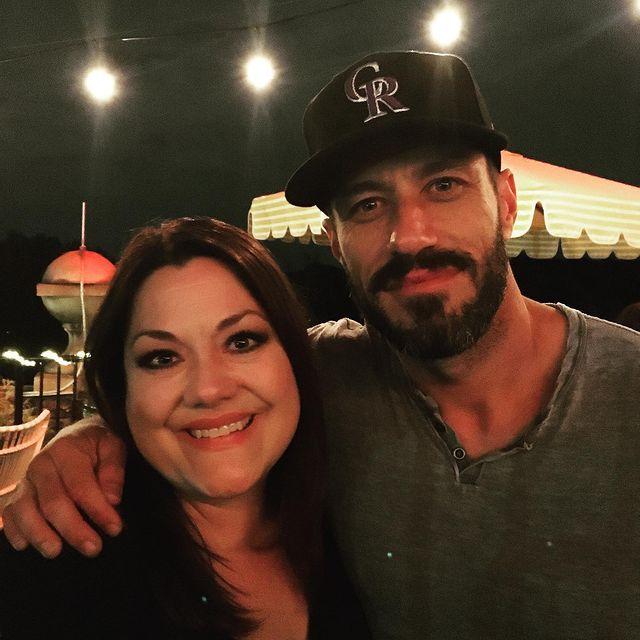 Career
In 1999, she was a member of Chicago based stage combat theatre company known as Babes with Blades, for ten weeks. There she played roles like Robin Hood: The Prince of Thieves and Heather. She left for her first professional theatre role as the Sugar Bowl in Beauty and the Beast. She also appeared as part of the cast in the North American tour of Wicked alongside Adam Lambert, whom she later supported when he appeared on American Idol.
In 2000, her first film role was in the film What Women Want by Mel Gibson, and her first television role was in an episode of Law & Order: Trial by Jury. Elliott was cast as the main character Jane Bingum on Lifetime's Drop Dead Diva in the year 2009. During Elliott's casting producer Craig Zadan, "We had to find somebody who's a beautiful leading lady, who can do the comedy and drama, and with Brooke, she nailed it ". The New York Times described Elliott as "convincing, and even affecting, at every turn", and the Los Angeles Times said she was "a stage actress with fantastic comic timing and huge dramatic flexibility" after the pilot. Elliott also sings on the soundtrack to the series and the show ended after its sixth season in 2014.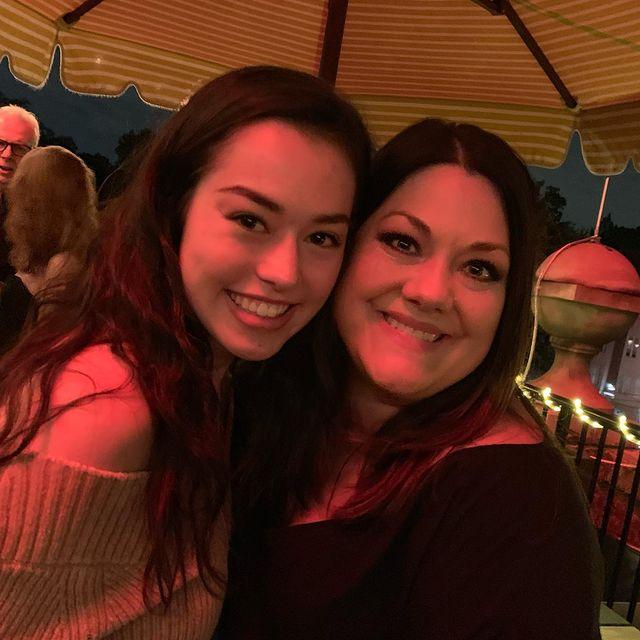 Early Life, School, and Education.
Elliott was born on November 16, 1974, in Fridley, Minnesota, to Robert who was a city manager, and Kathleen Elliott. Elliott has one sister named Jamie Alexander, and a brother named Adam Elliott. According to her parents, she began to sing when she was three years old, and footage of her exists at that age singing You Light Up My Life. Her family moved to places often, first to Blaine, Minnesota, and then out of state to Missouri, Oklahoma, and Illinois. The family settled in Riverview, Michigan, when Elliott was a junior in high school. She graduated from Gabriel Richard Catholic High School in 1993; she appeared in high school productions while there, including in Richard III and Joseph and the Amazing Technicolor Dreamcoat. She went on to Western Michigan University and then graduated with a Bachelor of Fine Arts in Musical Theatre Performance, 1998.
Family and marital status
During her time as the leading character in Drop Dead Diva, Brooke has discussed the idea of plus-size actresses on television, and explained her body type as normal-sized, saying "The majority of women in America look like me. It's one of the things I love about the show."
As mentioned above Brooke has a brother and a sister and parents. Her father is a city manager.
There is not much information on her dating life or love life. There had been rumors that she's dating a commoner, not knowing who. Seems like she isn't dating or likes to keep her private life out of the limelight.
Physical appearance
According to Brooke, the majority of American women look like her, averagely healthy. She is 46 years old, with medium hair length, medium brown. She has an oval face shape with brown eyes, beautiful skin, and a perfect nose.
Name
Brooke Elliott
Nick Name
Brooke
Profession
Actress, Singer
Date of Birth
November 16, 1974 
Place Of Birth
Fridley, Minnesota, U.S.
Nationality
American
Zodiac Sign
Scorpio
Height
5 feet 5 inches
Family
Father: Robert Elliott
Mother: Kathleen Elliott
Siblings: Adam Elliott, Jamie Alexander
Relationship Status
Not Known
Wife/Husband
Not Known
Schooling
Gabriel Richard Catholic School
College
Western Michigan University
Education Qualifications
Graduated
Hair Color
Black
Eye Color
Dark Brown
Net Worth
5 Million USD (Approx)
Facebook – https://www.facebook.com/brooke.rachel.elliott
Instagram – https://www.instagram.com/real.brooke.elliott/
Twitter – https://twitter.com/real_brooke