As you all know, Akshay Kumar Khiladi of Bollywood is very famous for his back to back movies. His latest movie to be released is Prithviraj.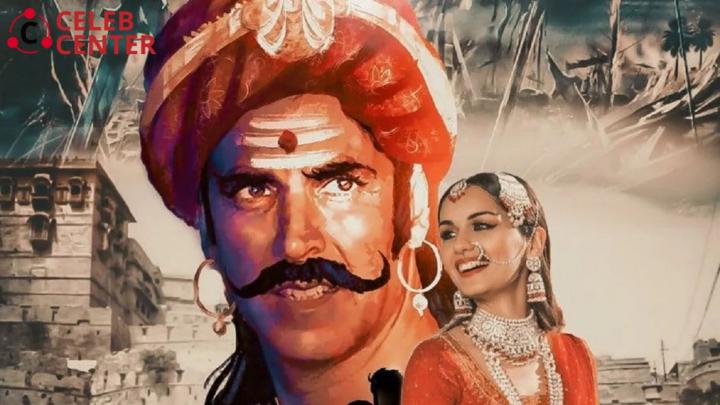 Prithviraj movie is based on Prithviraj Chauhan's life, and the film is directed by Chandraprakash Divide and produced by Yash raj films.  Manushi Chiller is making its debut in this historic movie.  The movie is based on historical culture, and it's exciting to watch this movie. It shows us king queens culture, and something new and exciting will happen.
There is covid all-round the country.
Covid19 starts spreading again, and due to which there is a lockdown in various states of India due to which various theatres are shut down, and various movie releases are postponed, such as Jersey RRR. Covid 19 disturbed everyone's life, whether a celebrity or average person or a wealthy businessman.
The movie had to release on 21 January 2022, but the makers postponed it. They wouldn't want to risk releasing it now because they released the trailer and got an incredible response, which shows it is a perfect picture release on the big screen.