Introduction
Terrence Howard whose full name is Terrence Dashon Howard is a prominent American actor, songwriter, and record producer. He also gave his voice to a few songs. Terrence broke into the mainstream acting by appearing in the films "Dead Presidents", and "Mr. Holland's Opus". He was so brilliant in his role in "Hustle & Flow" that he was nominated for the Academy Award for Best Actor.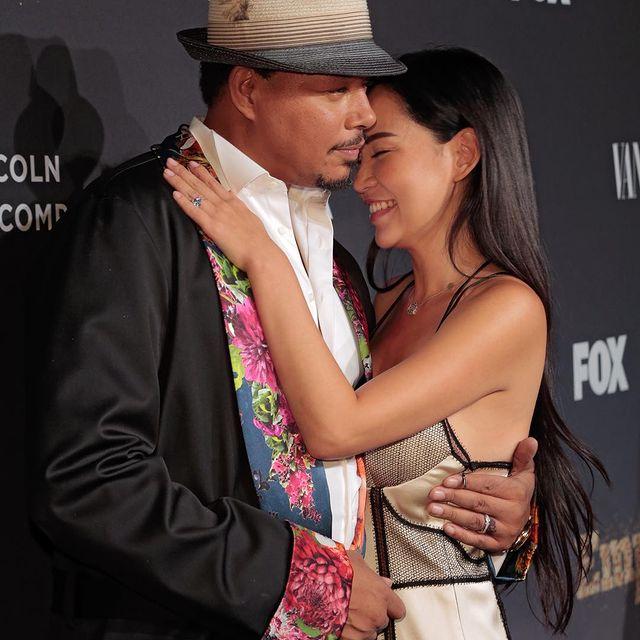 Early life and education
Terrence Howard was born on March 11, 1969, in Chicago, Illinois, now he is at the age of 52. He spent his early toddler days in Cleveland, Ohio, United States of America. His parents were Tyrone Howard and Anita (née Williams) Howard. Both of his parents were biracial. They are of African and Anglo ancestry. Terrence was the great-grandson of the famous actress Minnie Gentry. 
Terrence was quite disturbed in his childhood by his father's character. He had to spend days with his physically abusive father in his early days. Terrence's father stabbed one man in the Santa Line Slaying. At that time, Terrence was just a two years old boy. Later, his father was served 11 months in jail. Howard's parents got separated after the release of his father. From that time, Howard was raised by his great-grandmother. Though she passed away at the age of 77 on May 11, 1993.
Terrence went to Pratt Institute, New York, where he was studying chemical engineering. He continued till three semesters of his studies till 1990-1991.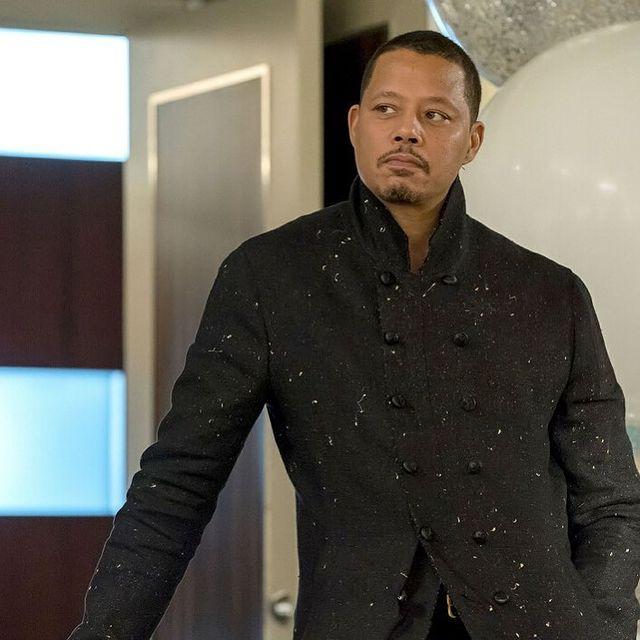 Career
Terrence stepped into his acting career in 1992 with the role of Jackie Jackson in the ABC miniseries "The Jacksons: An American Dream". In the year 1995, he got the biggest film break-in "Mr. Holland's Opus". Later, he started to appear in several television shows. Among which "Sparks" was quite famous in which Terrence appeared with his co-stars James L. Avery Sr. and Miguel A. Nunez Jr.
Howard also played a role in the television series "Family Matters". 
In 2005, Terrence played a character of a pimp and an aspiring rapper in the film "Hustle & Flow". In this film, he gave the voice in all the character's tracks. His song "It's Hard out Here for a Pimp" won the Academy Award for Best Original Song in the seventy-eighth Academy Awards. He played a part and was credited for his role in the film "Pride".
Howard also worked as a producer after receiving so much appreciation. In the year 2008, he anchored the PBS series "Independent Lens".
In 2008, he was contracted to play the role of Colonel James Rhodes in "Iron Man". But in the Iron Man sequels, he was replaced by Don Cheadle. 
In 2008, Terrence released his debut adult alternative album "Shine Through It". In the year 2010, he played the role of Deputy District Attorney Joe Dekker in Law & Order: Los Angeles. In 2011, Terrence appeared in the film Winnie Mandela where he played the role of Nelson Mandela.
Later, he started acting in television series. He played in the series "Empire" as Lucious Lyon who was a hip-hop mogul. Terrence was also cast in the series "Wayward Pines" where he took the part of Sheriff Arnold Pope.
In 2019, Terrence decided to retire from his acting career officially.
Family and background
Terrence has five siblings who are Tyrone V Howard Jr., Antonio Howard, Terrelle Howard, Arriana Michelle, and Darnell Williams. Nowadays Howard is spending time outside Philadelphia in Lafayette Hill, Pennsylvania.
Relationship and marital status
Terrence Howard has been married five times. Firstly, Terrence walked into the aisle with Lori McCommas, in 1993. They took divorce in 2001, and again they married each other in 2005. Later they again got separated. They are parents of three children who are Aubrey and Heaven (daughters), and Hunter (son). His daughter Aubrey has a daughter who was born in December 2012 and a son (Adrian)who was born in February 2015.
Terrence got married to Michelle Ghent in the year 2010. They also got separated due to their personal problems. Later, Terrence got married to his third wife Mira Pak in 2013 who was a model and restaurateur. They are parents of two sons Qirin Love who was born in 2015, and Hero was born in 2016. This couple also got separated in 2015. But they again married each other in December 2018.
Physical appearance
Terrence is 6 feet tall (184 cm). He weighed 82 kg (180 lbs). 
Body measurements: 
Chest: 44 inches
Waist: 32 inches
Biceps: 14 inches
He has black hair and blue eyes.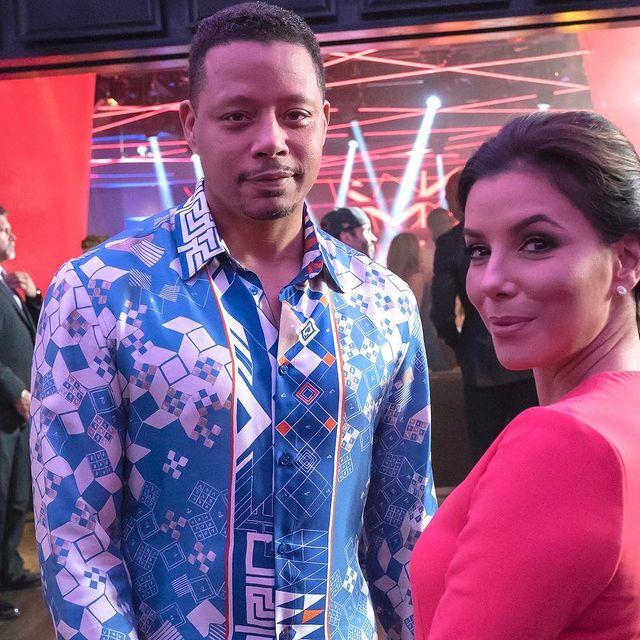 Net worth of Terrence Howard
As per the report, Terrence Howard holds a net worth of USD $5 Million approx.
Name
Terrence Howard
Nick Name
Terrence
Profession
Actor
Date of Birth
March 11, 1969
Place Of Birth
Chicago, Illinois, United States
Nationality
American
Zodiac Sign
Pisces
Height
6 feet 0 inch 
Family
Father: Tyrone Howard
Mother: Anita Hawkins Williams
Brother(s): Tyrone Howard Jr., Antonio Howard,
Sister(s): Ariana Williams
Relationship Status
Married
Wife/Husband
Miranda Pak (m. 2013–2015)
Schooling
Not Known
College
Pratt Institute
Education Qualifications
Graduated
Hair Color
Black
Eye Color
Blue
Net Worth
5 Million USD (Approx)
Facebook – https://www.facebook.com/terrencehoward/
Instagram – https://www.instagram.com/theterrencehoward/
Twitter – https://twitter.com/terrencehoward