Introduction
Leo Howard is now a popular face who is an American actor. He is also a famous face in the martial art world. He came to the limelight after playing the role of Young Snake-Eyes in the 2009 action film G.I. Joe: The Rise of Cobra. In this film, he showed his extraordinary karate skills. Leo also portrayed CeCe's rival Logan on "Shake it Up" in the third season.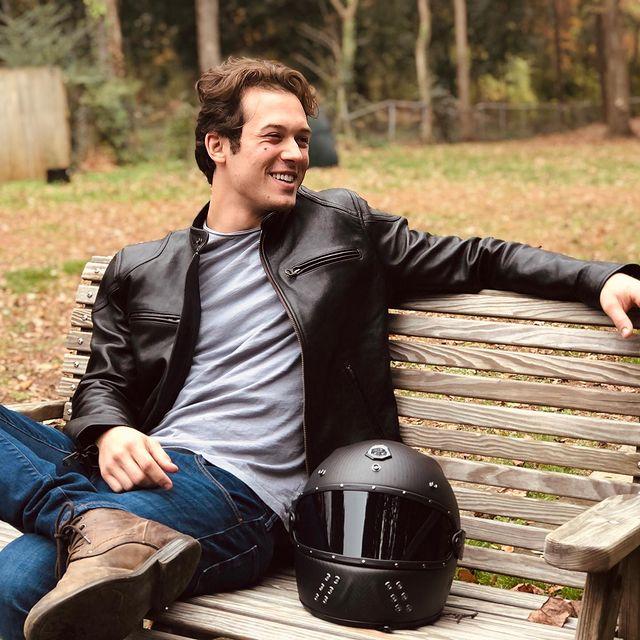 Early life and education of Leo Howard
Leo took birth on July 13, 1997. He was born in Newport Beach, California. His parents are Randye Howard and Todd "The Big Bulldog" Howard. Leo's parents are quite popular faces as they are professional dog breeders. They also operate The Big Bulldog Ranch, where they specialize in breeding English and French bulldogs. 
Leo took his early stages of studies in Tri-City Christian Schools which is located in Vista, California. Most of Leo Howard's childhood was spent in a small town named Fallbrook in Northern San Diego County. After this, he started his full-fledged acting career.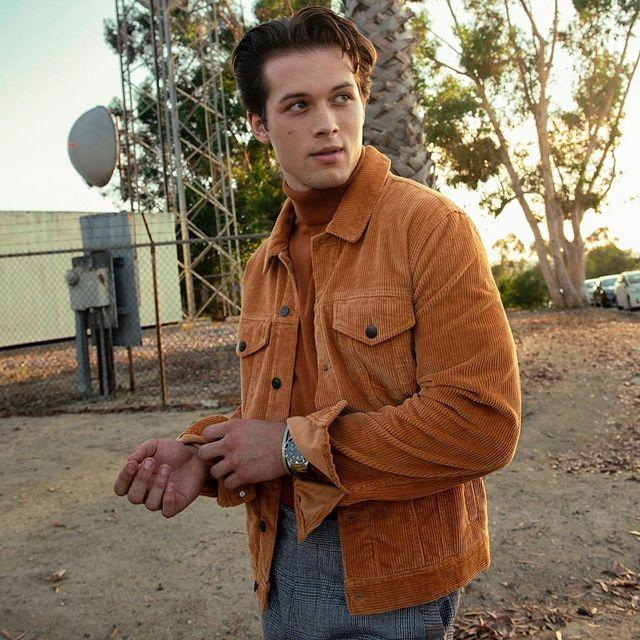 Career of Leo Howard
Leo became interested in martial arts from a young age. Once in his interview, Leo acknowledged that he started to grow interested in martial arts from the age of four. He began studying martial arts from then and he was enrolled at a dojo in Oceanside, California by his parents. After one year, his parents enrolled him in another dojo which was specialized in the Okinawan discipline of Shōrin-ryū. 
At the age of seven, he also started gymnastics along with his martial arts routine. Later, Leo started being trained under the guidance of Martial Arts world champion Matt Mullins. This led to being the youngest student under Mullins. Leo was so astonishing in the field of Martial Arts, that he became a three-time world champion by the age of eight. He holds two black belts in the field of Shōrin-ryū.
When Leo was at the age of nine, he became the youngest member of Mullins' Sideswipe Performance Team. This team was a traveling martial arts-based group. They entertain audiences across the country with a variety of martial arts, dance, and acrobatics.
As Leo was very much of Martial Arts from his childhood days, he was a big fan of Bruce Lee and Chuck Norris films. He became a fan of their acting skills which were incorporated with Martial Arts. At a martial arts tournament, Leo was first spotted by some persons who are quite sure that Leo can be the one for their acting industry. So they took Leo with them to the acting agent.
After this, he started his career as a model for print advertisements and then as an actor in various commercials. In the year 2005, he was cast with a small guest appearance role on the USA Network series, Monk where he was dressed as a "little karate kid" for Halloween. He was shown with his one line "Maybe he's afraid of karate". Later he continued with the Sideswipe Performance Team till 2009.
In 2009, Leo started interviewing celebrities as "Leo Little", which was the host of the short-form Disney Channel talk show series named Leo Little's Big Show. He has also appeared in the feature film "Aussie and Ted" as "Eric Brooks". In that same year, Leo came to the limelight for his martial arts skills when he was playing the role of "Young Snake-Eyes", performing all of his own stunts in an action scene for the Paramount action-adventure film G.I. Joe: The Rise of Cobra. 
Also, in the August of 2009, he was shown in the family comedy film "Shorts", which led him to win the "Best Young Ensemble Cast". In the same year, he was portraying a role as "Hart Hamlin" on the Disney XD series, "Zeke and Luther". In the year 2010, he played the lead character of Logan Hoffman in the independent feature film "Logan".
In August 2010, Leo starred as "Young Conan", again he performed all the stunts on his own in the sword and sorcery film, "Conan the Barbarian". In June 2010, he starred as Jack. "Jack" was a teenage karate expert who befriends a group of high school misfits on the Disney comedy series, "Kickin' It". This show became the number 1 show within Disney XD.
In 2014, Howard cast the main role in the film Andròn – The Black Labyrinth. He was also noticed as a guest star on "Lab Rats: Bionic Island". In March 2016, he gave the direction in 
 an episode of "Gamer's Guide to Pretty Much Everything". In 2019, Leo appeared in a recurring role in Why Women Kill as "Tommy", an eighteen-year-old butler. 
Family and background of Leo Howard
Leo was quite close to his parents Randye Howard and Todd Howard. He is a great animal lover. Leo is also interested in veterinary medicine. Besides martial arts and acting, Leo loves to play guitar, cook, and collect antique weapons. 
Relationship status
Leo Howard has been in a relationship with Micayla Johnson since 2013. But they are separated. Later, Leo started dating Madeleine White in 2016. Now they are in a close relationship.
Physical appearance
Leo is a 5 feet 11 inches (181cm) tall handsome fair guy. He weighed nearly 77 kgs (170 lbs). 
Body measurements:
Chest: 44 inches
Waist: 32 inches
Biceps: 15.5 inches
His hair color is dark brown and he has hazel-colored eyes.
Net worth
As per the report, Leo Howard's net worth is estimated at about $1 million dollars.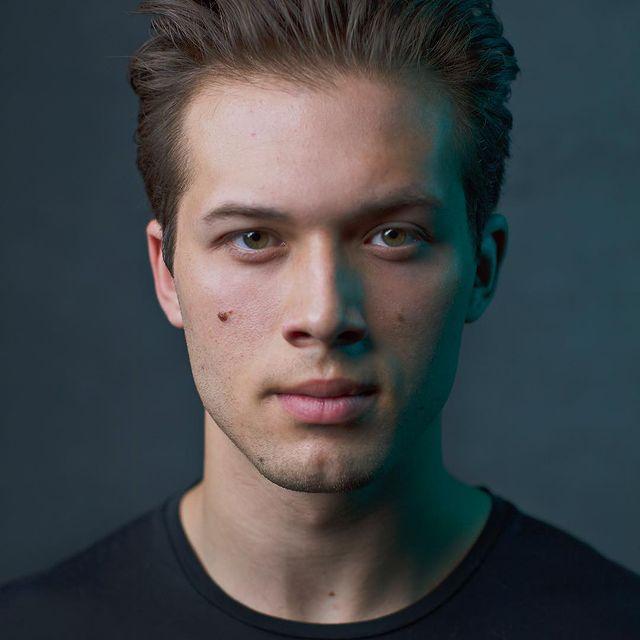 Name
Leo Howard
Nick Name
Leo
Profession
Actor and Martial Artist
Date of Birth
July 13, 1997
Place Of Birth
Newport Beach, California, United States
Nationality
American
Zodiac Sign
Cancer
Height
5 feet 11 inches
Family
Father: Todd Howard
Mother: Randye Howard
Brother(s): None
Sister(s): None
Relationship Status
In a relationship
GF
Micayla Johnson
Schooling
Tri-City Christian School in Vista, California
College
None
Education Qualifications
Not Known
Hair Color
Brown
Eye Color
Hazel
Net Worth
1 Million USD (Approx)
Facebook – https://www.facebook.com/iAmLeoHoward
Instagram – https://www.instagram.com/whoisleo/
Twitter –