Irrfan Khan is one of the best Indian actors. He is a source of inspiration, and his acting skills are brilliant. Irrfan Khan's career is 30 years, and he did various movies in Bollywood and Hollywood.
He does a lot of struggle in his life, his parents have a tire shop and want to settle in a medical shop job, but he knows he has skills and started learning acting and his first Film was Salam Bombay, in which he will see for a while. He also worked in some dramas or Tv shows like The Great Maratha, and After this movie, he got a Hollywood movie named The Warrior after 14 years of patience.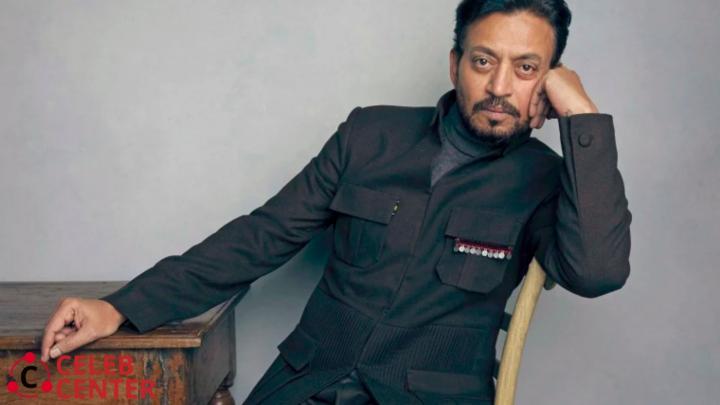 He called himself an actor, not a hero, because he always says heroes change others' lives, but I am just an actor. But he is wrong because such inspirational men are never less than a superhero.
He never wants to become glamorous and said I would prefer to leave acting if I do these scenes. He never wants to become a showman and always remains as simple as possible. He is a pure soul who has a lot of love for acting.
There is no similarity between Shakespeer and Irfan except for filmmaker Vishal Bhardwaj the movie is based on William Shakespeare's Macbeth, with the Mumbai underworld as its backdrop.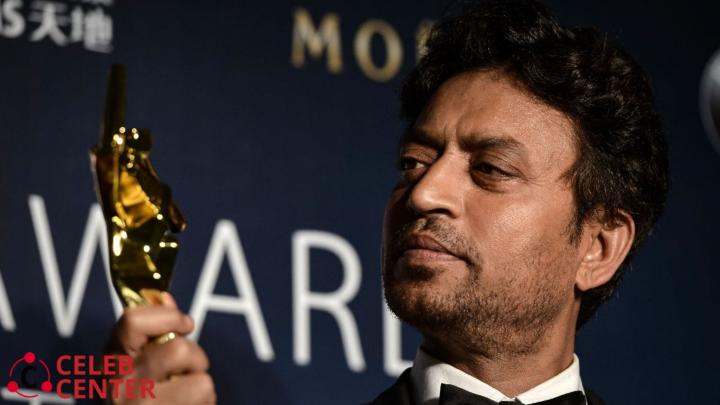 Irfan's biography Aseem Chabra writes that he was born to do Maqbool. Irfan always says that he knows that they can never get leading roles, but he did a lot of hard work and got works not only in Bollywood but also in Hollywood.
He is one of the great actors, but he passed away on 29th April 2020 at the age of 53, but he always is in our memories because of his lot of work and some of his famous movies are Pan Singh Tomar, 
Angreji Medium, Maqbool and various English movies like Life of pie, Life in a Metro etc. There are a lot of hit movies, and the only reason for being hit is Irfan's great skill and passion; he is always alive in his fans' hearts.