Beechwale Bapu Dekh Raha Hai Wiki
Beechwale – Bapu Dekh Raha Hai is a comedy show which aired on Sony SAB TV. The show is the story of a middle-class person with big dreams. The role of Bobby Beechwale is played by Zakir Hussain. The show was first aired on 2 October 2018 on the occasion of Gandhi Jayanti on SAB TV. The show is aired on SAB TV on 10 PM Monday- Friday.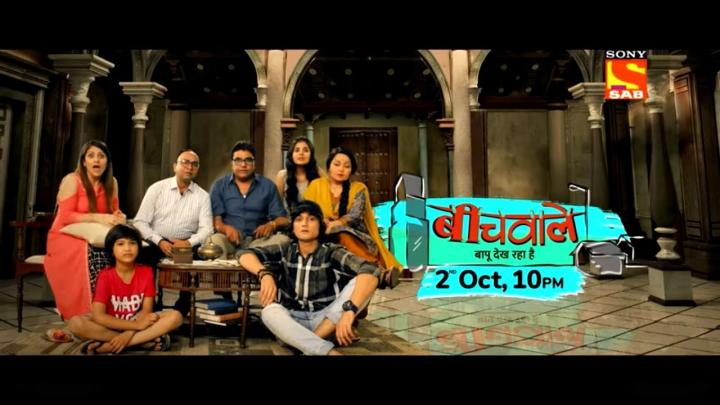 Wiki
| | |
| --- | --- |
| Produced by:- | Garima Production |
| Director by:- | N/A |
| Story/Writer by:- | N/A |
| Replace which serial:- | N/A |
| No. of seasons | 1 |
| Production company(s) | Garima Production |
| Original channel | Sab TV |
| Location(s):- | India |
| Language:- | Hindi |
Beechwale Bapu Dekh Raha Hai Cast
Zakir Hussain as Bobby Beechwale
Mithilesh Chaturvedi as Bobby's Father
Jagdish Kawal as Bobby's Grand Father
Manoj Goyal as Puppy Beechwale
Ankita Sharma as Sheetal Beechwale
Shubhangi Gokhale as Rita
Rajeev Pandey as Raju
Promo | Trailer & Timings
TV Serial: 'Beechwale – Bapu Dekh Raha Hai'
TV Channel: Sab Tv
Production House: Garima Production
Start/Launch Date: 2 October 2018
Days: Mon-Fri
Timing :–10.00pm
Repeat Telecast: Update Soon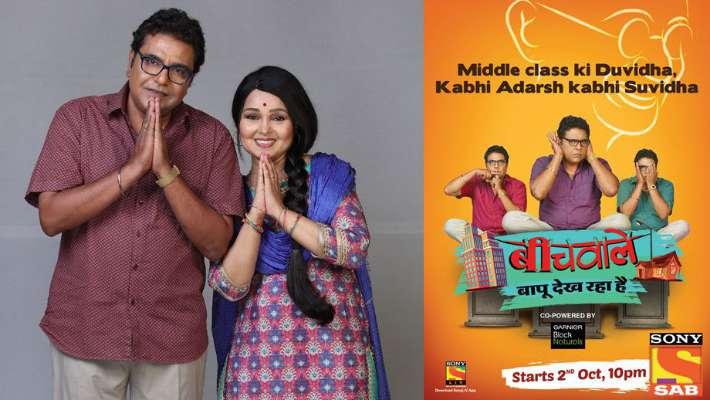 Beechwale Bapu Dekh Raha Hai Story
The show is about a middle-class family.  The story revolves around 'Bobby Beechwale' portrayed by the popular actor – Zakir Hussain who is living in Delhi with a joint family. Bobby's father whom he calls 'Papa Ji' is being played by Mithlesh Chaturvedi. Papa Ji is 70 years old, with a vision problem in his right eye due to which he has a peculiar habit of making everyone stand on his left. Bobby's Dadaji, whom everyone addresses as 'Bapuji', is 92 years old and used to be a freedom fighter working along with the Father of our nation, Mahatma Gandhi. He always used to find himself in the middle of all problematic situations and because of that, Mahatma Gandhi gave him the upadhi of 'Beechwale' which he happily started using as his last name.
Beechwale Bapu Dekh Raha Hai Episodes
Episode 1
Episode 2
Episode 3
Episode 4
Episode 5