Pushpa is the Latest movie in which Allu Arjun, the famous south superstar, works as the main character. Rashmika and Fahadh Faasil are making their debut in Telugu movies.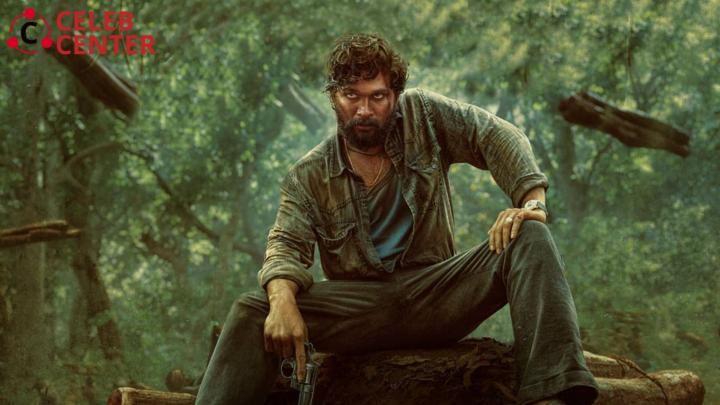 The story is based on The first of two cinematic parts; the film depicts the rise of a coolie in the smuggling syndicate of red sanders, a rare wood that grows only in the Seshachalam Hills of Andhra Pradesh state.
The movie was released on 17 December 2021 and got an Incredible response all over the country. The film was initially released in the Telugu language and dubbed Hindi, Malayalam, Kannada and Tamil languages.
The response to the Hindi dubbed Pushpa movie is unbelievable. So Allu Arjun, in a post, thanked all northern audiences for their unbelievable love for the movie and their unbelievable response to the movie.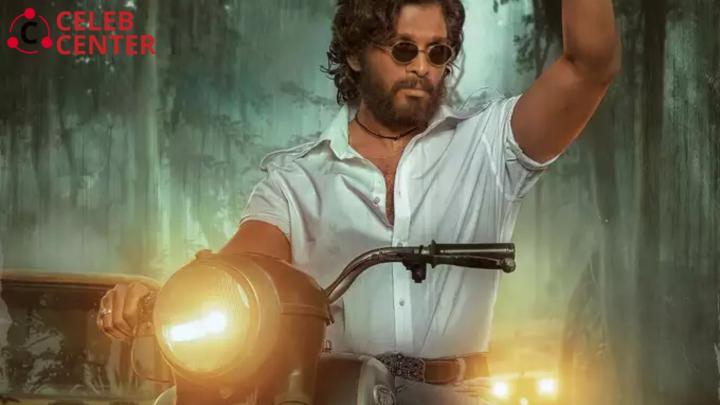 He also said he is trying to release the Hindi version for the first time, but we are not sure about the outcome, and we are very pleasantly surprised by this outcome because we don't have time to do publicity for the movie.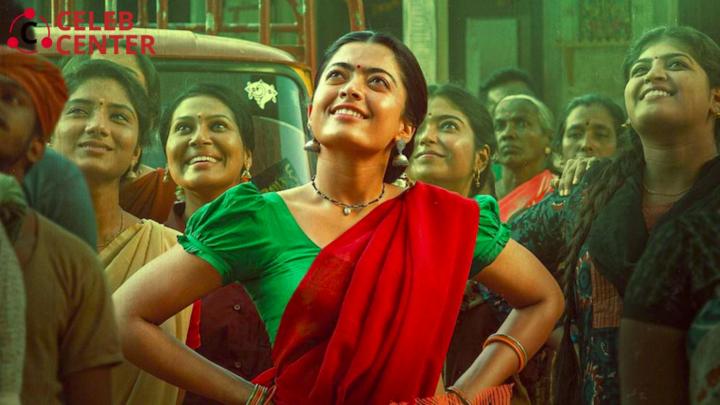 He also said that Hindi dubbed south movies always get the highest youtube views, but we are not sure whether people are going to see this movie in theatres or not. He also tells his plans about Pushpa2 and says that we are planning to make Pushpa2 and release it in the maximum number of languages possible ever done in Indian cinema. He said we want to reach every language audience's hearts.