83 movie is a documentary of the 1983 World Cup where Ranveer Singh is doing the primary lead role of Mr Kapil Dev, Former Indian Captain. Before its arrival,  It looked like the movie would do excellent business after release, but all of the speculations go wasted when it does not do good business on the weekends.
As a cricket lover, I watch this movie, and there are various reasons for the movie's failure, not only in the movie but also about the outside workers who work for the movies.
Firstly we had to focus on the problems or reasons related to the movie
No emotional sections: There is just one emotional scene in the entire movie where kids from the audience cheer our team or otherwise, in all the movie no emotional things happen
No Drama: No drama makes the audience interested like Lagaan, a sports movie, but their village culture is shown in the movie. Various characters show their talent and make the movie very interesting.
Historical movie: One of the biggest reasons is that it is a historical movie and everyone knows the history.
No suspense: Every knows about the 1983 cup how India wins. There are various stories about that world cup, so everyone knows the story, so there is no suspense in the movie.
These all are internal reasons now the turn is for external reasons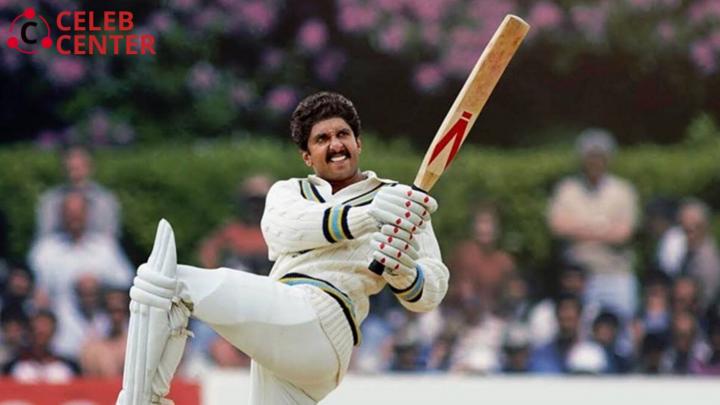 Bad release time:-Release time of the movie is terrible because it has to face a big competition with Pushpa and Spiderman movies which is going very well, because people have options, so it depends on their choice what they want to see or where they want to spend their money.
Arrogant distribution team:- Some theatres are not showing the movie because of the arrogant behaviour of the distributor with exhibitors. They are forcing them to accept terms for higher revenue, and 100% shows fortwo2 weeks.
Bad marketing and PR strategies:- 
There is another reason that makers don't have money for publicity if you do not do publicity for the movie than how the audience gets attracted towards the movie.
The marketing is aggressive, but most of the marketing is misdirected. Most money is spent in only some specific states.