John Slattery is famous for playing Roger Sterling on the blockbuster television show Mad Men. In addition to his role as Roger Sterling, John Slattery is recognized for his roles as Al Kahn, a union organizer on Homefront, Victor Lang in Desperate Housewives, Peter Benedict in Jack & Bobby, Dennis Martino in Ed, and Will Truman's brother, Sam, on Will & Grace.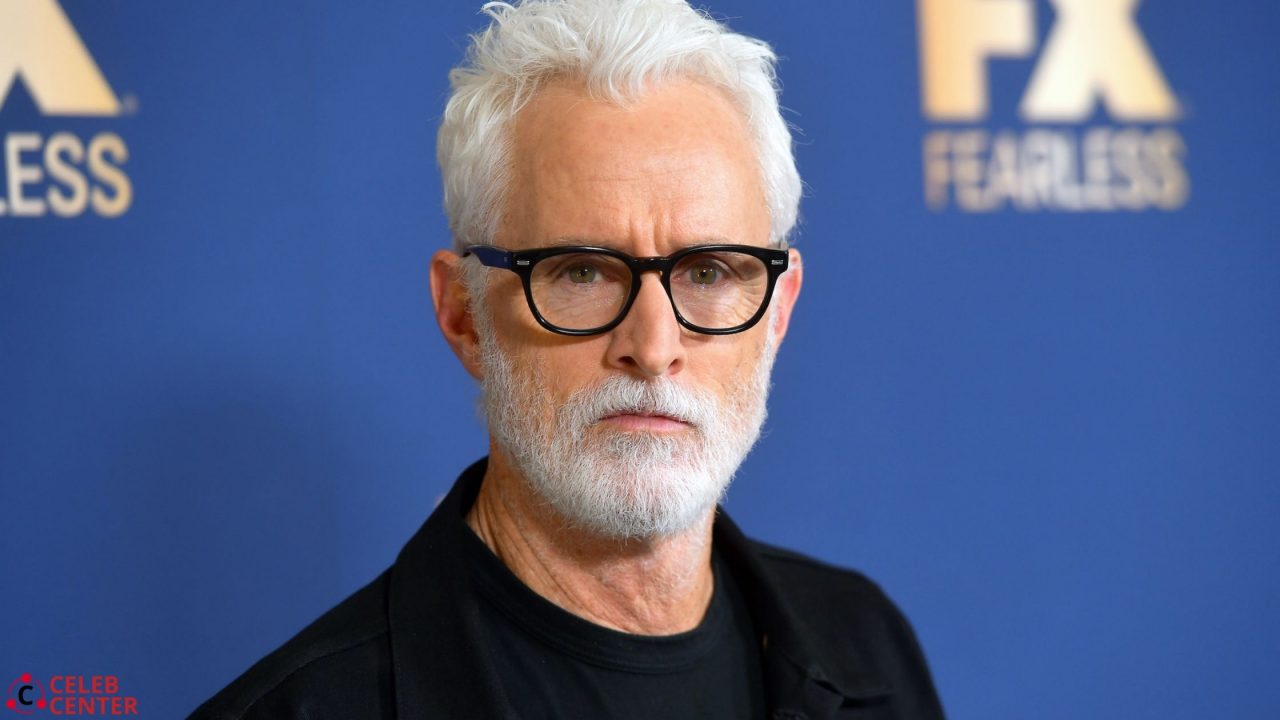 Early Life of John Slattery
He was born in Boston, Massachusetts, on August 13, 1962, and was reared as an Irish Catholic. He is the youngest of six children. In 1984, he graduated from The Catholic University of America with a Bachelor of Arts degree, and in 1988, he began appearing in the television series Dirty Dozen as Private Dylan Leeds. He has been nominated for several accolades during his acting career, and he has won two SAG awards for his role in Mad Men as part of the ensemble. 
Career of John Slattery
While he is most recognized for his television work, he has also appeared in movies such as The Adjustment Bureau, Mona Lisa Smile, Sleepers, Flags of our Fathers, and Charlie Wilson's War. In 1989, he made his stage debut in the play 'The Lisbon Traviata,' which also featured Nathan Lane. He had a fruitful collaboration with writer Richard Greenberg, in which he starred in many of the latter's works, including 'Three Days of Rain,' 'Night and Her Stars,' and 'The Extra Man,' all of which received critical praise.
He's also done narration for audiobooks such as Falling Man, Stephen King's 2008 novel Duma Key, and Ernest Hemingway's A Farewell to Arms.  God's Pocket, based on Pete Dexter's 1983 book, was written and directed by Slattery in 2013. Slattery is an accomplished skier and surfer. 'Dirty Dancing: Havana Nights (2004), 'Charlie Wilson's War' (2007), 'Iron Man 2' (2010), and 'The Adjustment Bureau' are among Slattery's other famous films (2011). He directed two of the 10 episodes of the romantic comedy web series 'Love,' particularly 'Tested' and 'Party in the Hills,' both of which premiered on February 19, 2016. 
In the drama film 'Mona Lisa Smile,' he starred as Paul Moore alongside Julia Roberts as her on-screen boyfriend. The movie was a huge success, grossing $141.3 million worldwide. His flexibility earned him a reputation as one of the most sought-after character performers. One of the main characters in the TV show "Mad Men" is Roger Sterling. He did it a few times in season 1 and then on a regular basis from season 2 through 7, appearing in 85 of the 92 episodes, earning him much-earned accolades and reputation.
Personal Life of John Slattery
He is married to Talia Balsam, an actress, and they have a son named Harry.
Net Worth of John Slattery
John Slattery is an actor and director from the United States with a net worth of $10 million.
Physical Appearance of John Slattery
| Height | 5 feet 10 inches |
| --- | --- |
| Eye Color | Green |
| Hair Color | Grey |