Dinosaur Park Austin is one of the best dinosaur parks in Texas area. In this park with Dinosaur skeletons, you can also see the different skin types and color variations of the dinosaurs so the visitors can learn more about them.
These static statues in Dinosaur Park Austin range in size from the 2-foot long Compsognathus to the 85-foot long Brachiosaurus. Due to its fun and educational theme, anyone can enjoy in the park whether he is small children or a middle age person.
Other activities include a fossil-dig, playground, picnic area and a wonderful Dinosaur Store stocked with a variety of gifts sure to please any dinosaur fan!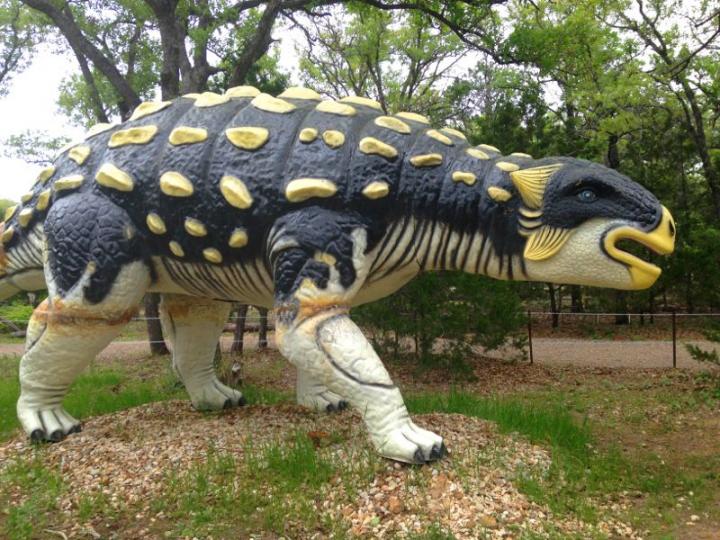 Dinosaur Park Austin Timings and Other Details
Spring Timings
Open only on Friday, Saturday, and Sunday.
Visiting Timings is 10:00 AM to 4:00 PM
Note: Last trail entry at 3:30 pm
Price
Admission Rates:
Adults and Teens: $9.00
Children: $8.00
Children 23 months and under are FREE.
Pets welcome but must be under 30 pounds and on the leash.
Free Parking.
Payment Methods: MasterCard, VISA, Discover Cards and Cash (Sorry, No Personal Checks).
Note: Prices subject to change without notice.
Dinosaur Park Members:
Member passes are available for $25.00 per person.
Unlimited visits for one year from the date of purchase with valid ID.
Pass holders receive a 10% discount from all gift purchases in our gift store (not to be combined with other discount offers).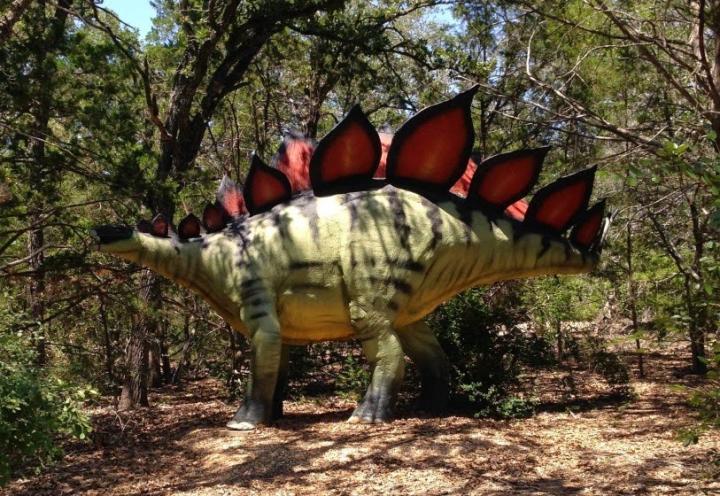 Pros and Cons of  Visiting Dinosaur Park Austin
Pros
:
Perfect size A lot to do in the space Perfect for our toddler who LOVES dinosaurs Very informative and how to pronounce the names Not overkill on the info Self-guided  Dinosaurs are well spaced out  The trail was perfect and clean The playground is clean and plenty to do for most ages The gift shop had fair prices for most items Seems perfect for a dino-loving bday party The scavenger hunt was fun & well thought out 
Cons:
Bring an umbrella if going in the summer since not much shade is provided.
The staff was professional but not personable (in their defense we were there at the end of the day)
They close at 4. Last customers allowed by 3:30. Don't bother going if you don't give your self at least 1 -2 hours to enjoy it.
A little tricky to find. Not many billboards or signs along the way. Pay attention closely to your GPS.
No animatronics or roaring (could be a pro if your little ones scares easily).