American entrepreneur Carter Reum is also an author. He, along with his brother Courtney Reum, started VEEV Spirits, a vodka company. According to Inc Magazine, the corporation is quickly climbing the ladder to become one of the top private businesses in America. Reum was also featured in Richard Branson's best-selling book, 'Screw Business as Usual. Reum and his brother Courtney penned a  book titled 'Shortcut Your Startup: Ten Ways to Speed Up Entrepreneurial Success'. The book contains advice for aspiring business people on how they might fulfill their ambitions. Huffington Post and Inc. Magazine are just a few of the publications to which he contributes. He is presently married to Paris Hilton, a well-known socialite in the US.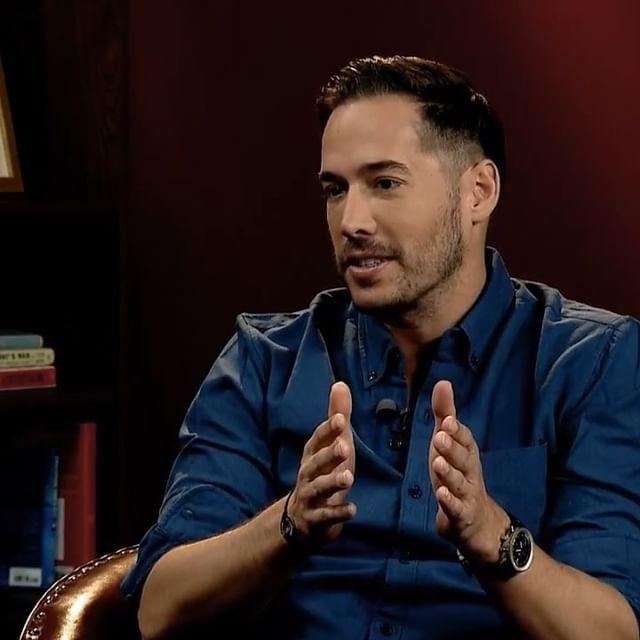 Career
At the age of 25, Carter Reum co-founded VEEV, a luxury spirits business, since he was dissatisfied by his own alcohol experience. Acai-infused VEEV Spirits were the first of their kind and the first to be manufactured in a large production facility. Luxco, a beverage firm, purchased the company in 2016.
After that, Reum and his brother founded M13, an investing company. Their syndicated investment of $ 100 million in various businesses was quickly announced. In the galaxy, the brightest collection of stars is known as 'Messier 13' because it glows brighter than the total of all the individual stars combined.
'Shortcut Your Startup: Ten Ways to Speed Up Entrepreneurial Success' was written by Carter Reum and his brother, Courtney, in 2018. Their career triumphs are detailed in the book, which serves as a roadmap for entrepreneurs. They also discuss the insights they have gained from investing in startups like Lyft, SpaceX, Pinterest, and Warby Parker over the course of their careers. They have dedicated it to Carter and Courtney Reum's father, W Robert Reum, who died while they were still working on the book. 
Huffington Post co-founder Arianna Huffington has commended the book in an interview. According to famous American author and life coach Tony Robbins, many startup strategies are discussed in the book, including how to scale, disrupt, and thrive. On top of all that, Carter Reum is a contributor to the Huffington Post and Inc. Additionally, he has been on FOX and CBS in the past as a guest. "Hatched" was one of his previous television appearances.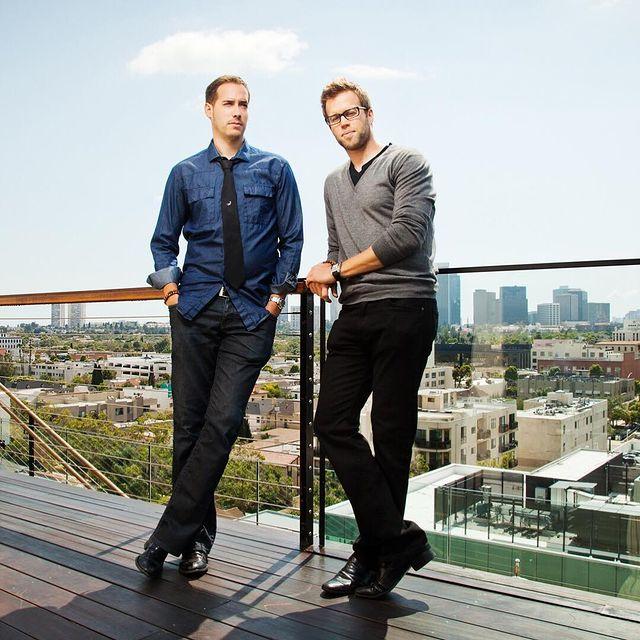 Early Life
Reum, along with his brother Courtney and sister Halle, who is married to Oliver Hammond, a descendant of the Annenberg family, went to Columbia College at Columbia University in 2003. Reum is a Columbia University alumni of the Zeta Beta Tau Fraternity, having been inducted into its Delta Chapter.
Family and Personal Life
Carter Milliken Reum was born in Wayne, Illinois, on 5 February 1981. W Robert Reum, his father, was a famous corporate tycoon who was also well-known for his humanitarian initiatives. He served as chairman, president, and chief executive officer of Chicago-based Amsted Industries, which Forbes listed as one of the country's largest private corporations.
Carter is the father of a daughter with former actress Laura Bellizzi.
Reum and Paris Hilton confirmed their engagement on February 17. Paris Hilton is a US socialite, entrepreneur, model, and television presenter. They tied the knot on November 11 in Los Angeles this year.
Physical Appearance
Carter is 180 cm tall, which makes him 5'11. He weighs around 69 kgs. He has brown hair and brown eyes.
Name
Carter Milliken Reum
Nick Name
Carter
Profession
Entrepreneur, Author
Date of Birth
5 February 1981
Place Of Birth
Wayne, Illinois
Nationality
American
Zodiac Sign
Aquarius
Height
5 feet 6 inches
Family
Father – Robert Reum
Mother – Sherry Reum
Brothers – Courtney
Sister – Halle
Relationship Status
Not Known
Wife/Husband
Not Known
Schooling
Glenbard South High School
College
Columbia College of Columbia University
Education Qualifications
Graduate
Hair Color
Black
Eye Color
Dark Brown
Net Worth
$300 Million
Instagram – https://www.instagram.com/carterreum_official/